Cloud Box Technologies has announced that it has achieved the prestigious Platinum Solution Provider status within the Dell Technologies global partner programme. The latest accolade elevates the company into the top level of regional partners for the vendor.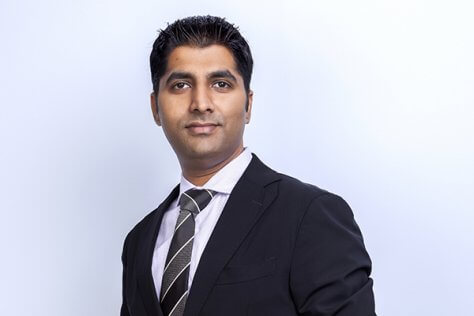 In order to qualify as Dell's Platinum Level Solution Provider, any channel partner must achieve certain certified competency requirements. Cloud Box Technologies met all these criteria to be elevated to the Platinum level.
CBT was recognised at the Platinum Tier of Dell Technologies because of a number of solution competencies, which include Core Client, Converged Infrastructure, Data Protection, Client Data Security, Networking, Server, Storage, and Workstation. The company was also certified to provide Data Protection Services.
"We are proud to achieve Dell's Platinum Partner status, which is a testament of our strong commitment to our partnership with Dell Technologies, and our credentials and capabilities to offer more value to our customers and help them deliver the outcomes they are looking for faster and more effectively than before. As a leading infrastructure and cloud solutions provider across the UAE and the Middle East, this recognition will allow us great reach into large and medium enterprises," said Ranjith Kaippada, Director at Cloud Box Technologies.
"Enterprises today are battling with the devastating impact of COVID-19 and being a Platinum tier solution provider will allow us to lead with data center solutions, modernising legacy equipment at the core. Storage solutions from Dell Technologies will allow us to build cost effective business continuity and disaster recovery solutions as well, that are both highly available and resilient," Kaippada added.
Cloud Box Technologies offers end-to-end solutions in infrastructure, networks, security and cloud solutions including public cloud, private cloud and hybrid cloud. The company is uniquely positioned to offer a single interface to technology integration and services and provides effective and efficient IT infrastructure sourcing and enabling services to organisations of all sizes across various industry segments.