Abu Dhabi Center for Technical and Vocational Education and Training (ACTVET) has recently organised the Innovation Leaders Forum as part of the activities of the 4th Technical and Vocational Education and Training, TVET Week 2018.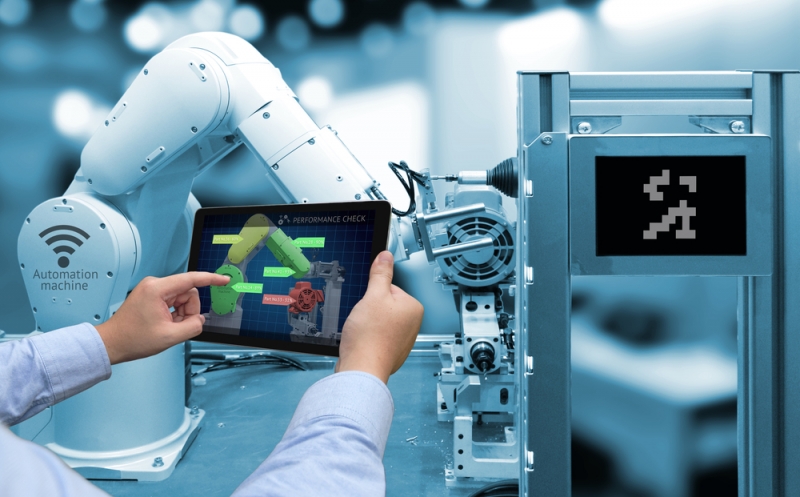 The event, which is being held under the patronage of H.H. Sheikh Hazza bin Zayed Al Nahyan, Deputy Chairman of Abu Dhabi Executive Council, featured plenary sessions focused on the Fourth Industrial Revolution (4IR) and the UAE Centennial 2071 Plan.
The opening ceremony was attended by Suhail Al Mazrouei, Minister of Energy and Industry, Dr. Ahmad bin Abdullah Belhoul Al Falasi, Minister of State for Higher Education and Advanced Skills, Mubarak Al Shamsi, Director-General of ACTVET, Adnan Z. Amin, Director-General of the International Renewable Energy Agency (IRENA), and a number of TVET leaders.
The forum will host ministers, officials and experts to analyse the best international practices and solutions and to review the needed projects to develop education system in different schools and universities, as well as encouraging youth to have innovative and creative projects.
TVET Week aims to inform prospective students about the benefits and advances in Technical and Vocational Education and Training (TVET), as well as to become the national platform for industry and government leaders, policy-makers, experts and educators to exchange ideas and expertise on future trends in the TVET sector. By focusing on the theme 'Innovative TVET: Our Readiness to Lead the Fourth Industrial Revolution', TVET Week 2018 addresses the critical factors in sustainable economic development linked to the alignment of graduates' skills and qualifications with present and future labor market demand.
The UAE Centennial 2071 Plan was launched by the Cabinet to make the UAE the best country in the world by its 100th year. It is based on four aspects: education, economy, government development, and community cohesion. The vision's objectives also include the development of education, with a focus on advanced technology and engineering, and instilling an Emirati moral values system in future generations.