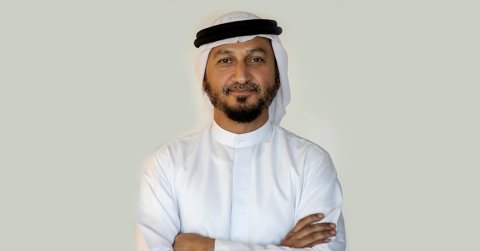 du has carried out a successful demonstration of 5G Voice over New Radio (VoNR).
du partnered with Huawei to develop a cutting-edge, cloud-native next-generation 5G core and utilised the Nokia IP Multimedia Subsystem (IMS) Platform to achieve an agile network that will enable transformative products and services in the next decade of connectivity and communication.
As a digital enabler, du is constantly innovating to provide premium and unique services that increase the UAE market's value. The successful demonstration of VoNR is a crucial first step towards future immersive calling applications for 5G and complete 5G SA standalone capabilities.
Saleem AlBlooshi, Chief Technology Officer, du, said: "The successful demonstration of 5G network VoNR capabilities represents a significant milestone at a time when the digital sector is entering a new era. It enables unprecedented simultaneous voice and data transmissions and provides incredibly rapid connectivity transmission rates. We are thrilled to announce, in collaboration with our key partners, the upgrade to the most cutting-edge 5G-enabled Network as a Service (NaaS) architecture. This enhanced network will strengthen our relationship with our partners while also fostering service innovation to improve the customer experience and push the boundaries of what is possible".
With VoNR, du can enable future applications that require a seamless 5G connection. Customers connected to VoNR will experience slightly faster call setup times, which means less time between dialling a number and hearing the phone ring. Thanks to VoNR, an ongoing 5G high-speed data connection will no longer be interrupted by a call. The smartphone can continue file downloads in the background during a phone call at a consistent high rate. 5G voice calls conserve the smartphone's battery by eliminating the need to switch to 4G network technology.
VoNR leverages on 5G SA advanced capabilities, such as network slicing, which require a constant connection to a 5G core. The integration of these technologies will enable du to offer cutting-edge services such as 3D audio and holographic calls that provide an immersive experience for users. It will open a world of possibilities for du and its customers, allowing them to explore new ways of communicating and experiencing content.