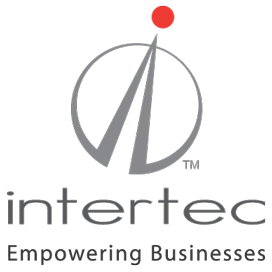 Intertec, in collaboration with its long-standing alliance partner, Infor, will host an exclusive seminar on Enterprise Asset Management in Doha, Qatar.
The event, to be held on on Oct. 9, 2012 at W Hotel, will be directed towards asset intensive organisations in search of a solution to track their asset lifecycle and define maintenance strategies based on reliability management.
"Infor is one of the EAM market leaders and we are one of their top partners in the EMEA region with 100+ successfully implemented projects. We would like to share our customer experiences from the region with the delegates," said Naresh Kothari, Founder, Managing Director, Intertec Systems LLC.
This session will highlight the latest technology innovations that have enhanced the asset tracking management for leading enterprises in the region particularly from Facilities Management, Healthcare, Hospitality, Oil & Gas, Operations & Maintenance Contractors and other industries.
These organisations will learn how to monitor and manage the maintenance of their company assets, including alerts that will help them eliminate operational downtimes and reveal hidden profits.
Specialists from Infor will enlighten the attendees on the means of overcoming the challenges behind integrating an asset management solution to a complex IT landscape. There will also be an opportunity for all attendees to be a part of discussions pertaining to real life case studies with experts at Infor and Intertec.
"The delegates prospecting for solutions will learn something new and have an opportunity to spend time with the experts on maintenance best practices," concluded Kothari.