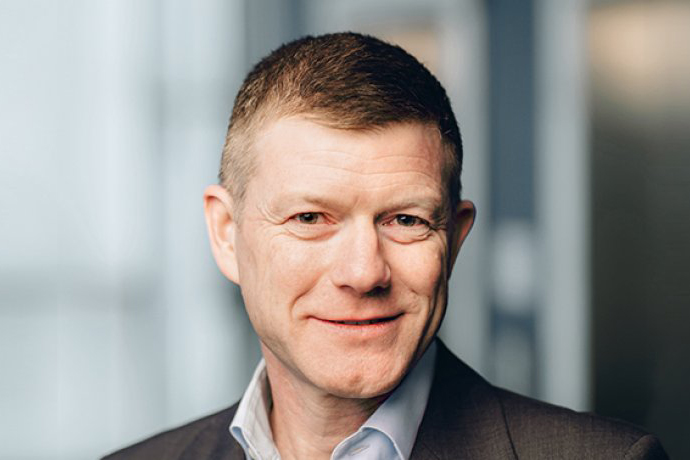 Nokia has expanded its mobile transport portfolio with new products and innovations specifically designed to address the critical requirements of the 5G era.
This expansion, according to the company, aims to satisfy the increasingly complex and diverse challenges of today's evolving mobile infrastructure with the industry's most comprehensive range of 'anyhaul' mobile transport options. The programmable, end-to-end networking solutions build upon the company's deep pedigree in mobile, microwave, IP, optical, and fixed access technologies.
The company highlighted that ultra-broadband, IoT and the cloud are driving a growing portfolio of services, use cases and business models. To satisfy the combined requirements for increased coverage, capacity and reduced latency, radio access and core networks are evolving, including redistributing mobile functions and using cloud-compute technologies.
The 5G era transport networks are expected to massively scale, provide flawless connectivity with low latency, and employ programmability to provision services as quickly and dynamically as the cloud-based applications and mobile elements it connects.
To address these issues, Nokia underlined that it has developed a broad portfolio of next generation 'anyhaul' transport solutions with new additions in microwave, IP, optical, and fixed access solutions, all being launched at MWC 2017.
During the event, the company will also demonstrate new innovations including the ability to use 5G wireless spectrum as a transport mechanism for 5G services.
Nokia's entire portfolio has been enhanced for latency-sensitive Ethernet 'fronthaul'. These new capabilities in microwave, IP, packet optical and fixed access products complement Nokia's existing optical WDM-based CPRI fronthaul solution.
Barry French, CMO, Nokia, said, "Mobile transport is often the unsung hero in making the mobile experience a reality. With the proliferation of 4.5G Pro, 4.9G and 5G, the demand for wireless capacity is increasing. The diversity of today's evolving mobile infrastructure requires an extensive range of transport solutions which only a company like Nokia can provide. Nokia is in an enviable position to pull together elements from wireless, microwave, IP, optical, and fixed access, along with the local experts worldwide, to ensure our customers have the most comprehensive transport network portfolio to take them into the 5G era."
To share insight on future innovations, Nokia will demonstrate at MWC 2017 a 5G wireless mmWave-based small cell deployment with self-backhauling capabilities. Using a cloud-based mesh topology manager, it creates an in-band meshed network with self-organizing, self-healing and load-balancing capabilities.