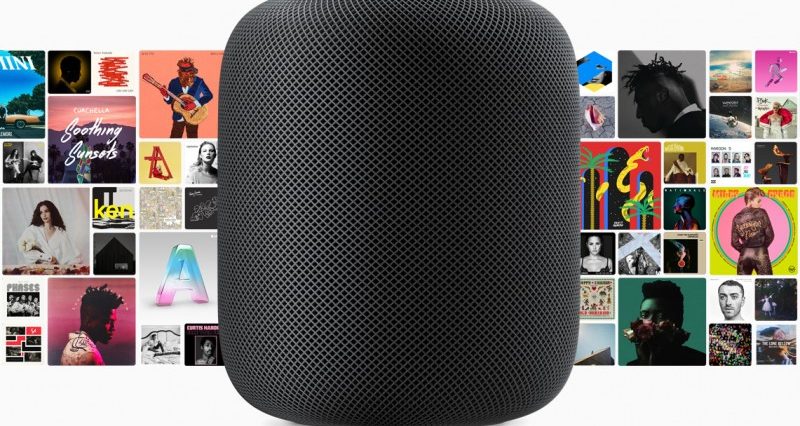 Hardware, News
Apple has announced that pre-orders for HomePod will begin on 26th January with units set to begin shipping on 9th February. The company has yet to confirm a Middle East price for the HomePod.
0
3559
It seems we can't find what you're looking for. Perhaps searching can help.
Type some text and hit enter.