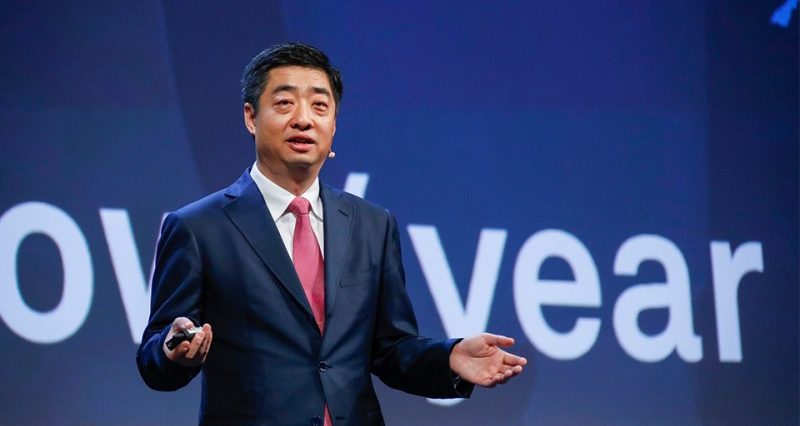 Networking, News
Huawei, during its participation at the Mobile World Congress in Barcelona, shared its vision for a collaborative ecosystem that could stimulate innovation and the development of 5G, All-Cloud network, video, and IoT technologies.
0
2190
It seems we can't find what you're looking for. Perhaps searching can help.
Type some text and hit enter.