Fortinet has announced that DTDC Express, India's leading express distribution and logistics company, has bolstered its existing Fortinet Security Fabric deployment, which spans 30 global offices and over 450 branches in India, by modernising their data centre and branch firewalls.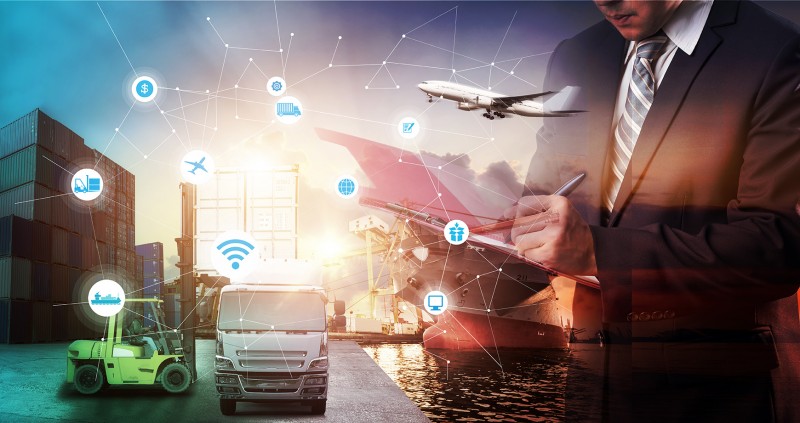 To better defend against sophisticated cyber threats seen in recent years and provide identity-based access to applications, DTDC Express decided to upgrade its existing firewall implementation to segment and control its network. The growing business demanded advanced threat protection capabilities with higher throughput to provide real-time connectivity and support for its end-to-end consignment tracking and tracing of shipments.
With the Fortinet Security Fabric deployment DTDC was able to secure its network and datacenter with intrusion prevention and detection, content filtering and web filtering, application control and two-factor authentication to protect its web and mobile based tracking applications.
"DTDC Express has been our customer for 12 years, and we are pleased that through this latest deployment, we can continue to support their digital transformation efforts with our cutting-edge technologies. With Fortinet's unique Security Fabric architecture and our FortiOS 6.0, DTDC has the option to add 200 new security features and capabilities for continuous risk assessment via automation. That will help deal with the issue of scarce security staff and also to continuously maintain compliance posture," said-Rajesh Maurya, Regional Vice President, India & SAARC, Fortinet
Supported by a single source of threat intelligence from FortiGuard Labs, the Fortinet Security Fabric leverages technologies from Fabric-Ready Partners through an open integration ecosystem, and can be extended deep into new network environments with a single click using advanced Fabric Connector technology.
Mrinal Chakraborty, Executive VP Technology and Innovation, DTDC Express, said, "Fortinet's security solutions have been protecting our network for over 12 years now. We have deployed three generations of FortiGate Firewalls that have evolved from a UTM into a comprehensive Security Fabric to protect our network right from the data center to our remote branches and global offices. The FortiGate 3000D Next-Generation Firewall is a very simple-to-manage yet comprehensive security solution that helps us to control access with policies that segregate users based on their roles. A highly secure DNS caching system adds another layer of protection to our network and ensures business continuity."