Enterprise cloud computing firm Nutanix has announced that it has promoted Chris Kaddaras to executive vice president of Global Sales.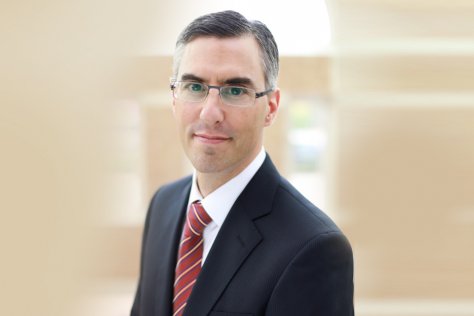 Kaddaras brings his proven track record of leading sales in the Americas and international markets to his new worldwide role.
In this new role, Kaddaras will be responsible for leading the worldwide sales organisation as well as sales operations, technical sales, inside sales, OEM sales, and channel sales.
"Over the past 3 years, I have become more excited about the opportunity we have each and every quarter. We have industry-defining technology that provides our customers with unique solutions for their desired outcomes, with a talented and motivated team to keep our customers at the centre of everything we do," said Kaddaras. "Add this to a large and growing market for both hyperconverged infrastructure and hybrid cloud, and it makes this role very exciting. I'm looking forward to helping take Nutanix through our next phase of growth."
Kaddaras brings nearly three decades of experience to his role. He joined Nutanix in October 2016 as Vice President and Head of EMEA. He was promoted to Senior Vice President and General Manager of EMEA in 2018. In 2019, he took over the role of Senior Vice President of Sales for the Americas. Prior to joining Nutanix, Kaddaras was with EMC Corporation for 16 years, where he held positions including Vice President of Commercial Sales and Vice President of Sales Engineering across EMEA. With a track record in IT and a passion for developing strategies to help the business successfully articulate its proposition to customers and partners, his insight on leadership, operational excellence, performance and communications is invaluable.
"Chris has proven himself a transformational sales leader at Nutanix. Through his leadership, our customers and partners understand the real value proposition of Nutanix," said Dheeraj Pandey, co-founder, chairman and CEO of Nutanix. "He has been instrumental in our shift to software and subscription, while keeping customer satisfaction high. His unique blend of business acumen and sales discipline will help us grow from being a pioneer in hyperconverged infrastructure to being a streaming infrastructure pioneer that strives to virtualise, simplify, and integrate multiple clouds."
Kaddaras will continue to lead sales for the Americas region until a new leader is appointed.