The Dubai Roads and Transport Authority (RTA) has recently held a meeting with the Dubai Future Council for Transportation to discuss the different trends and measures ought to be embraced by cities as part of their efforts for addressing future transportation needs.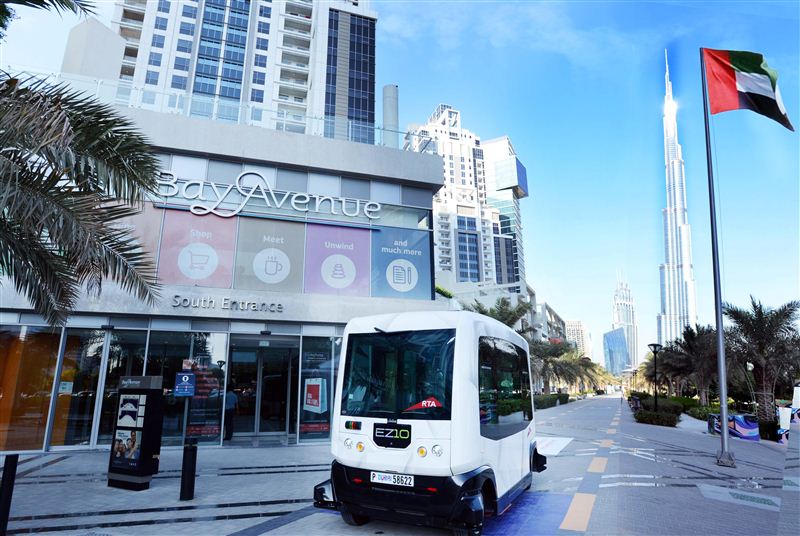 The meeting, which was headed by Mattar Al Tayer, Director-General and Chairman of the Board of Executive Directors of Roads and Transport Authority (RTA) cum Chairman of Dubai Future Council for Transportation, also examined the practices of some cities, such as Oslo, and their expectations of the future of self-driving transport.
The council also reviewed the portfolio of projects discussed in the first meeting namely driverless vehicles, autonomous technology, smart systems, new models for encouraging public and shared transport, sustainable transit means, global transportation trends, and future transportation projects Dubai is considering.
Discussions also covered opportunities and threats of transportation, priorities of building Dubai future transportation, and preparations for the final meeting of the Council this year.
"Innovation and future-shaping have become key demands for countries with robust economies. Such considerations have become key drivers of a growing and sustainable economy built on technology and knowledge," said Al Tayer.
Attendees included John Roth, President and General Manager of General Motors Middle East and Africa; Laurence Batlle, Chairman of RATP Dev Executive Board ; Dr. Arif Al Hammadi, Executive Vice President of Khalifa University of Science and Technology; Futurist Jerome Glenn, CEO, The Millennium Project; Prof. Peter Jones, Transport Planning Professor at the University College London, Col. Mohammed Ali Karam, Director of Traffic Technologies, Dubai Police; Abdulla Al Madani, Mudassir Sheikha, Founder and Partner of Careem; and Ralph Barron, ADL Partner. Attendees from RTA included Amair Saleem, Director of Knowledge and Innovation Department; Dr Sara Ishaq, Manager of Future Envisioning Section; and Rashed Al Shaikh, Manager of the Decision Theater Section. Dubai Future Council of Transportation is one of 13 councils forming Dubai Future Councils overseen by Dubai Future Foundation.