Charles Yang, President, Huawei Middle East, delves into how artificial intelligence is transforming technologies and industries to enhance public safety.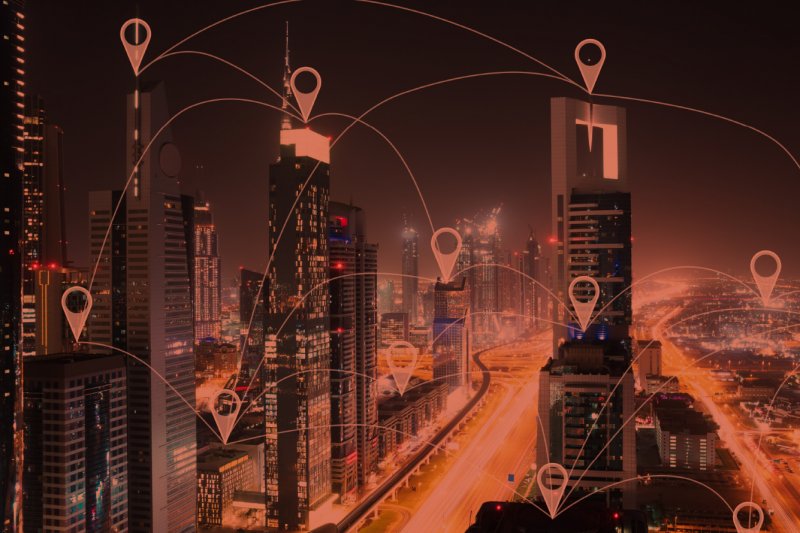 Breakthroughs in deep learning and reinforcement learning are driving a new wave of AI advances. AI applications are now widely deployed across almost all industries, whether through auto-piloting technology, unmanned supermarkets, intelligent voice assistants, and more. AI has become a new powerful engine that drives industry digital transformation.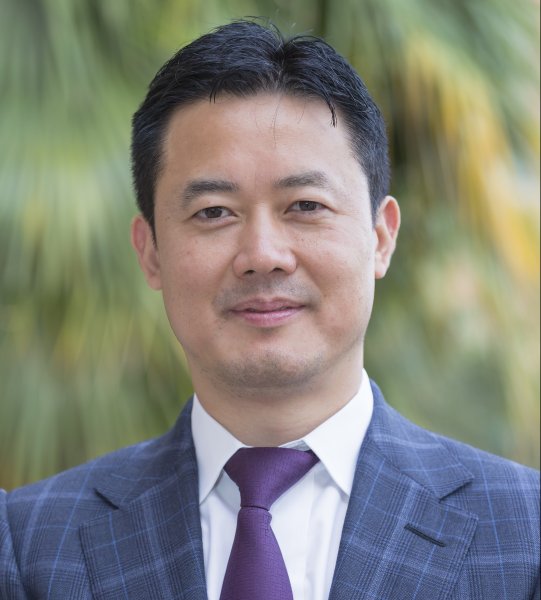 After decades of research and development, AI has evolved to a new stage. Today, AI research extends to areas such as natural language processing, pattern recognition, image recognition, data mining, machine learning, intelligent interface technology, and intelligent information processing.
AI is creating brand-new experiences for everyone and every organisation, from Computer-Aided Diagnosis techniques to voice-aided smartphones, handwriting recognition, financial transactions, smart logistics, spam filtering, and translation. AI technology is bringing about major changes in the way businesses develop. It has also had a social impact, delivering public goods like precision medicine, environmental sustainability, and education.
As AI becomes more developed, AI-driven technologies are being implemented across every sector. One sector particularly relevant to the Middle East is public safety.
AI technology is bringing about major changes in the way businesses develop. It has also had a social impact, delivering public goods like precision medicine, environmental sustainability, and education.
In Abraham Maslow's hierarchy of needs, safety, food, and water are the most basic needs for human survival. This is especially true for the growing cities of the world. AI is gaining attention not only for the protection of life and property but also for the promotion of modern governance. AI will directly improve the quality of life of citizens by creating a world with better city management, faster emergency response times, and more accurate identification and apprehension of criminals.
In surveillance, for example, AI is booming in the video analytics domain. Computer vision deep learning has drastically increased the accuracy of facial recognition (FR) and automatic number plate recognition (ANPR) technology. These have now become a standard feature in safe city solutions to track, trace and alert of known suspect persons and cars in real time.
In the command centre, AI language processing is being applied to decrease emergency response time. Voice-To-Text (V2T) technology transcribes emergency calls and uses V2T keyword and investigation analysis as part of intelligence-led policing in order to increase the efficiency of emergency services.
Huawei is a global player in public safety industry and we provide multiple AI-based solutions. One is the world's first AI-enabled software-defined camera (SDC), the M/X series. This series of cameras can be applied to a vast range of scenarios and improve image processing capabilities by 25 times.
The other is the Industry Enabling Platform to flexibly orchestrate AI services and introduce components from different partners, such as intelligent analysis, to quickly solve cases and establish a new intelligent policing process. This approach enables intelligent infrastructure, efficient and collaborative government services, visualised city operations, and coordinated city emergency response. Through resource convergence, traditional siloed management transforms into integrated governance, and reactive city response transforms into active management.
In light of AI's clear power to bring benefits to organisations across the world, in recent years global technology leaders like the US, China, the UK, and Germany have recognised the importance of AI and incorporated it into their national plans. Many countries are now racing to launch AI strategies so that they can lead the growth of this powerful industry.
Countries in the Middle East should also prioritise the development of a national AI strategy. Many already are – the UAE appointed the world's first Minister of Artificial Intelligence and launched the UAE Artificial Intelligence Strategy 2031. AI technology is central to the success of many components of Saudi Vision 2030.
At Huawei's flagship event, Huawei Connect, which took place in Shanghai on 10th October, we have unveiled a new AI Strategy and Full-Stack Portfolio. Following that, at this year's GITEX Technology Week we have also launched and showcased an all-scenario AI solutions portfolio, a first in the Middle East.
Huawei is convinced of the value of building a digital ecosystem in the public safety industry, and we will continue to invest in industry-enabling platforms with our partners to drive the digital transformation of the sector. Currently we work with over 20 partners and have brought AI solutions to many of our end customers. In order to keep building the AI ecosystem, in July 2018 we launched the artificial intelligence engineering certification, which offers fundamental knowledge of AI and provides industry-specific applications.
We do this out of our commitment to bring digital to every person, home and organisation for a fully connected, intelligent world. In the new era, safety will be as fundamental as air and water, protecting citizens in every city, supporting the old and weak, and bringing peace and prosperity to all. We aim to support the region's long-term economic and development goals, and integral to this is the development new public safety solutions. We are working with global industry leaders in the security field to create new end-to-end public safety solutions driven by AI and new ICT innovations, to create a safer Middle East.