Canon EMEA has announced the appointment of Yuichi Ishizuka as the new President & CEO for Canon Europe, Middle East and Africa (EMEA), succeeding Rokus van Iperen who is retiring after six years in the role.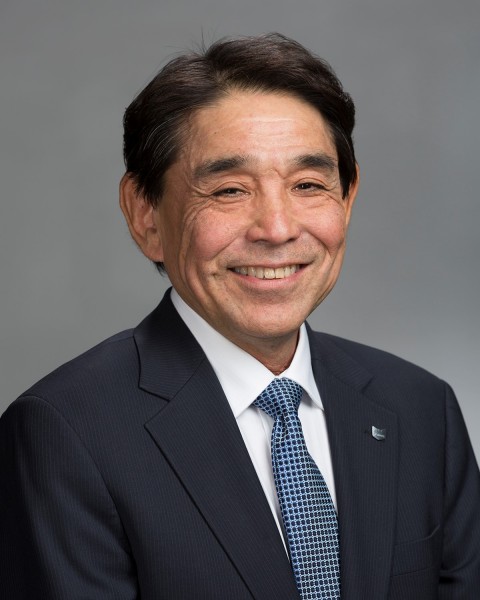 Yuichi Ishizuka, previously President & COO for Canon USA, assumed his new responsibilities as President & CEO of Canon EMEA effective from April 1st. He takes over an organisation that has operations in 120 countries, employs approximately 18,000 people and contributes about a quarter of Canon's global revenues annually.
Ishizuka, who is also a Managing Executive Officer of Canon Inc is tasked with bolstering and growing existing core businesses whilst capitalising on the brand's imaging expertise in new areas such as NVS, industrial equipment and commercial printing. He brings a wealth of expertise and international experience from other regions having held senior positions across Canon's portfolio of businesses in North, Central and South America, as well as Japan. His new role will be his first appointment in Europe.
"Canon is a clear leader in consumer and business imaging with millions of customers throughout EMEA, a region where we celebrated our 60th anniversary of operations last year," said Ishizuka. "I am honoured to be leading this team through the next phase of innovation and growth at what is a very exciting and dynamic time for the company."
Outgoing EMEA CEO Rokus van Iperen was appointed President & CEO of Canon Europe in 2012 following a distinguished career at Océ NV. Initially tasked with ensuring a smooth integration of Océ into the Canon business, he successfully presided over several other significant acquisitions to enable the company's digitisation strategy. He is also credited with building a solutions focused portfolio and establishing the foundation of new businesses in high growth areas such as network visual solutions (NVS).