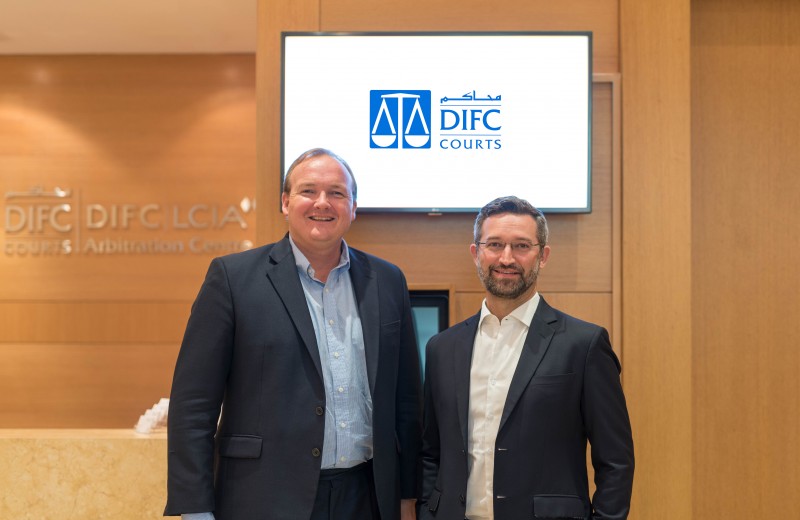 Dubai International Financial Centre (DIFC) Courts and Dubai Future Foundation have launched the Courts of the Future Forum, which will consider new ways to oversee disruptive technology such as driverless cars, drones, blockchain and cybersecurity within DIFC's jurisdiction.
The Forum's brief will be to design guidelines and prototype a commercial court that can operate anywhere worldwide. The initiative aims to help create certainty for businesses, investors and entrepreneurs currently unsure of the legal implications of rapid technological change.
Mark Beer, co-chief executive and registrar general of DIFC Courts, said, "Thinking through the judicial implications of emerging technologies is the Forum's first priority. The second is to unlock the power of the same innovations to transform the experience of using a court for the end-user, the legal sector and the judiciary itself. This new initiative is about thinking big for big business, thinking smart for small business and thinking ahead for businesses of the future."
Under consideration will be issues such as ownership and use of data; liability for cybersecurity incidents and data breaches; licensing standards for technology like autonomous cars, drones, 3D printing and blockchain; insurance claims relating to active technology industries; the liability of intermediaries, including online platforms; and micro-payments and micro-disputes.
HE Abdulla bin Touq, acting CEO of the Dubai Future Foundation, said, "Dubai is becoming a global test bed for emerging technologies. It is essential that we also begin to test the regulatory frameworks and protections that will help these technologies, and the companies developing them, succeed."
The Forum's work will focus on three key areas. First, creating legal clarity to ensure that valuable and innovative intellectual property created by entrepreneurs and investors is protected.
Second, it will coordinate international efforts to ensure that courts and lawmakers understand likely future developments in technological innovation and online consumer behaviour.
Lastly, the Forum will investigate the development of smart dispute resolution services. For example, e-commerce is an industry where resolving legal disputes entirely online is considered appropriate and may be preferred by consumers and businesses.
The inaugural forum will take place on 12th November 2017, with the key item on the agenda a debate on the 'rules of the Future'.