Infor has announced the acquisition of Accentia Middle East, an Infor partner serving the Middle East, North Africa, and India (IMEA) region.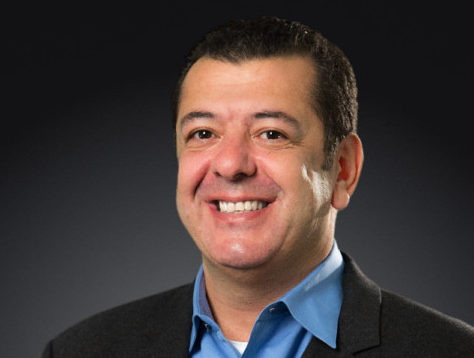 According to Infor, the acquisition of Accentia significantly expands its presence in the region, and comes amid a period of strong growth following the July 2016 announcement of a dedicated IMEA business unit at Inforum, the company's annual user conference.
Based in Cairo, Egypt, Accentia has approximately 80 employees and additional offices in Dubai (UAE), Jeddah (Saudi Arabia), Casablanca (Morocco), and Pune (India). The company has customers in 17 countries across the region and specialises in selling and implementing Infor M3, a comprehensive, centralised enterprise resource planning (ERP) solution for medium to large enterprises in the manufacturing, distribution, and equipment industries.
"Infor's strategy of delivering industry-specific business applications in the cloud uniquely positions us for growth in the important Middle Eastern region as organisations and governments push to diversify outside of oil and gas," said Tarik Taman, VP and General Manager, Infor IMEA. "The acquisition of Accentia will help accelerate Infor's growth by adding 80 members to our team and expanding our reach across the region – putting us well on our way to our stated goal of quintupling market share by 2020."
Accentia CEO Samir Alwani will continue to lead the Accentia team, partnering with Taman to build on Infor's considerable momentum in the region.