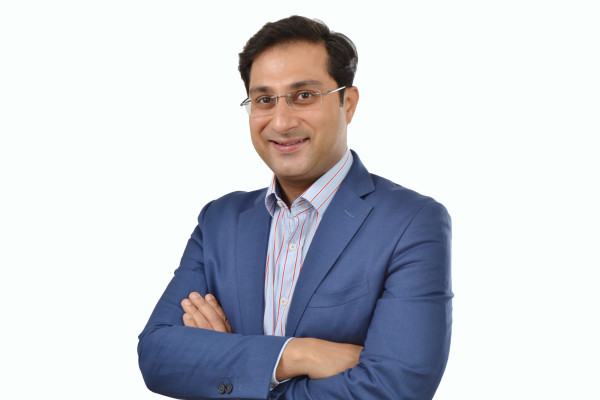 Infor recently announced a new Infor CloudSuite specialisation programme for alliance partners.
According to the company, the new programme allows partners to complete a series of requirements that result in specialisation credentials, signifying applicable training to help customers move to the Infor cloud. Upon completion of the Infor CloudSuite specialisation programme requirements, partners will receive formal validation and acknowledgement from Infor, which differentiates the alliance partner from other partners relative to their training regarding Infor CloudSuite.
"We are pleased to have alliance partners that are specially trained to help meet some of the unique needs of our customers. This programme is designed to help ensure that every customer is able to take advantage of the speed and flexibility of a modern cloud platform, with the added confidence of a trained partner to help guide the transition onto an Infor cloud solution," said Vibhu Kapoor, Director Channel & Alliances Ecosystem, India, Middle East & Africa, Infor.
To qualify for cloud accreditation, applicants must have an existing Infor Partner Network (IPN) alliance agreement and must be in good standing. Eligible partners seeking to participate in the programme must complete a four-step validation process consisting of nomination, application, review and award. To begin the nomination process, eligible partners can request a programme application from an Infor Alliance manager, who will then provide a checklist of requirements and initiate the process. Eligible alliance partners that have solution experience, have completed the required training and have a successful track record of customer implementations, including assisting customers transitioning to cloud will receive their Infor CloudSuite specialisation credential. Partners that are awarded Infor CloudSuite specialisation credential will be granted the following entitlements: a Hook & Loop CloudSuite logo and certificate of recognition, acknowledgement in the quarterly Infor PR Newswire, and will have their specialisation highlighted on the Infor Partner Finder.
"Our alliance partners are a critical component of Infor's cloud strategy. The cloud specialisation programme is designed to help our partners deliver an extra level of comfort to customers, by allowing them to see measureable proof that Infor is working closely with each credentialed partner to help ensure appropriate training to help customers move to the cloud," continued Vibhu. "By requiring each partner to complete specific requirements, Infor and the partner are able to demonstrate our ability to work together to help customers transition successfully to Infor CloudSuite."