Ingram Micro has appointed Brian Verburg as the Manager of its European Cyber Security Centre of Excellence.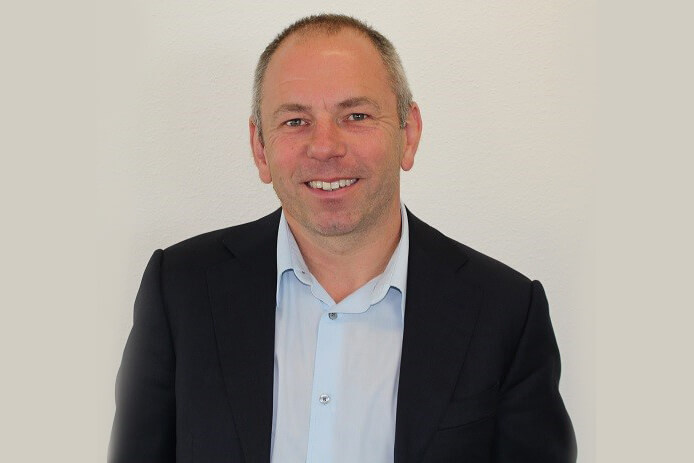 As part of his new role, Verburg will manage the Centre of Excellence (COE) recently launched in the Netherlands, that extends support across Europe, including Germany, UK, France, Spain, Nordics, Netherlands, Italy, Belgium, Austria, Switzerland among others.
Verburg brings 25 years' experience in the IT and security to his new role at Ingram Micro.
Previously, he managed a large team of security advisors in the EMEA region in order to provide post-sales and implementation services and to support the overall Managed Security Services (MSS) and Security Services Advisory (SSA) for a global organisation. Brian is a certified RHCE and CISSP and works on getting CISM and CISA. He also worked on the disentanglement of Nationale Nederlanden and ING where he built a new operational security department (OSS) from a greenfield situation within ING.
Dr. Ali Baghdadi, SVP and Chief Executive META Region and EMEA Cyber Security, Ingram Micro, said, "Our commitment to becoming a global leader in cyber security solutions and services takes another step forward by having someone with Brian's expertise. Brian's technical knowledge and his pragmatic and innovative approach has enabled him to develop strong relationships between IT technology, business processes and C-level management. We have ambitious plans for the cyber security sector and will continue to evolve and disrupt this segment."
Ingram Micro has invested significantly in its cyber security solutions and services capabilities (and will continue to do so), including building several COEs to provide expertise and support around the globe. Three COEs have been established to cover the EMEA region: Dubai, Belgrade and, The Netherlands, offering the expertise of dedicated security specialists.
In addition to these COEs, Ingram Micro has COEs in USA, Mexico (for LATAM) and Singapore supported by four SOCs (Security Operating Centres) worldwide.