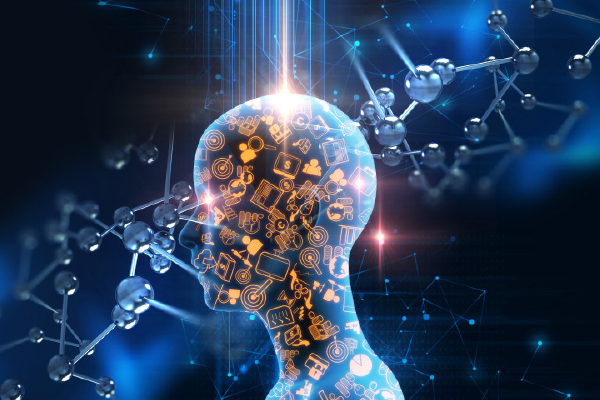 Artificial intelligence will form an important component of the eighth edition of the International Exhibition for National Security and Resilience (ISNR Abu Dhabi 2018), hosted by the UAE's Ministry of Interior.
The latest trends in AI and its application in homeland security will be among the key topics of the critical infrastructure protection and future of policing forums, as well as the exhibition's collocated    Major Events Safety and Security Summit (ME3S).
In line with the UAE Strategy for artificial intelligence, ISNR Abu Dhabi 2018 is also set to welcome Titan the Robot.
The event seeks to explore the impact of AI on diverse segments of national security, including big data analytics, behavioural patterns in fighting crime, response to potential threats, predictive policing, and patrolling robots.
Leveraging AI in robotics and unmanned systems, cyber security and protection, and information superiority has boosted the global supply of robots and unmanned aerial vehicles (UAVs), resulting in decreased unit prices.
Meline Eolmezian-Soulie, group exhibition director of security and safety at Reed Exhibitions, the event's organiser, said, "According to the Artificial Intelligence and National Security study by the Belfer Center for Science and International Affairs at Harvard Kennedy School, AI offers the potential to transform national security technology. Its impact extends to spheres such as satellite imagery analysis, cyber defence, biotech, information security, nuclear safety, aerospace, and intelligence operations."
She added, "We look forward to seeing leading AI solution providers impart technical expertise on the application of the technology in homeland security at ISNR Abu Dhabi 2018. The Future of Policing forum will dedicate one full day to AI, while the Critical Infrastructure Protection forum, ME3S, and Infosecurity Middle East will feature focus sessions addressing industry queries regarding AI ethics, responsibility and insurance."
ISNR Abu Dhabi 2018 will span the "entire scope" of homeland security sectors, such as digital crime management, forensics, critical infrastructure protection, border control, policing, counterterrorism, disaster management, ICT and digital security, crime and offender management, and safety and security at major events and crowded places.