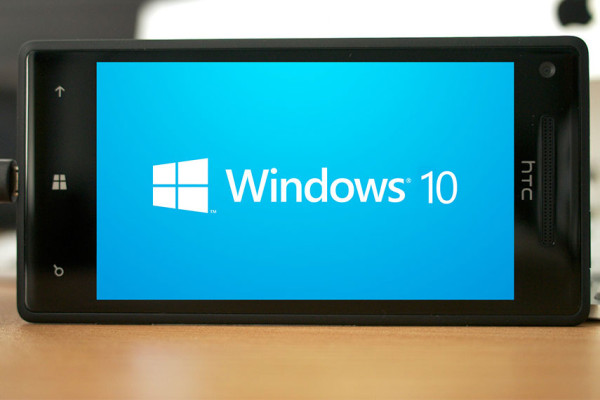 On July 13th, Microsoft suspended the delivery of the new preview builds of Windows 10, saying that it was "very close" to wrapping up the operating system.
Gabriel Aul, Engineering GM, OS Group, Microsoft, said in a blog post, "We're suspending the availability of Windows 10 builds briefly while we prepare for [using the official roll-out process], and the next build that we flight to you will be delivered using the production channels. We're very close to our public release and we're working very hard to get everything just right."
Aul promised that the suspension would be short, but that disk images – large files in .iso format that testers can use to do a "clean" install of the OS — would also be deferred.
"We really need Insiders to be using, stressing, and validating our distribution and upgrade processes," Aul said in explaining the .iso pause.
Pre-release activation keys will no longer validate the previous preview builds shipped as .iso files, Aul added. He did not say whether activation codes would be provided at some future point for those who wanted to test Windows 10 after the official launch, and do a fresh install rather than an in-place upgrade from Windows 7 or 8.1.
If new activation keys are not offered down the line, people who wanted to dive through a loophole – one acknowledged and apparently approved by the Redmond, Wash. company — to obtain a free copy of Windows 10, even if they didn't qualify for the free upgrade, may not work.
The build and .iso suspensions signal that Microsoft will soon declare Windows 10 at the "release to manufacturing" (RTM) milestone, an important waypoint because that code will be handed to device makers for pre-loading on new hardware. Earlier rumors had pegged RTM for last week, but that didn't happen.
Also on Monday, a Microsoft executive said that there would be no Windows 10-powered PCs available for sale on the July 29 designated launch date, a major departure from past Windows' debuts, even though Dell has long said it will it would.
Later on Microsoft reversed itself, telling PC World, that OEMs (original equipment manufacturers) including Dell, Acer, Hewlett-Packard and Lenovo, will definitely still start selling Windows 10 devices on July 29.
Microsoft will deliver the final build to Insider participants on July 29 – essentially just another in a series – but will not allow others to upgrade that day. Instead, it will stagger the free Windows-7-or-Windows-8.1-to-Windows 10 upgrades, triggering only those PCs that have passed compatibility checks, and then only after the bits have been silently downloaded to the device. Eligible users of Windows 7 and Windows 8.1 can "reserve" their copy of Windows 10 – doing so gives Microsoft permission to push the OS upgrade to the device's local storage – using the nag-and-notification campaign that began appearing on screens last month.
Originally published on
Computerworld (US)
.
Click here to read the original story.
Reprinted with permission from
IDG.net
. Story copyright 2018 International Data Group. All rights reserved.