Omantel has started testing 5G technology in partnership with other companies, it was revealed on Tuesday.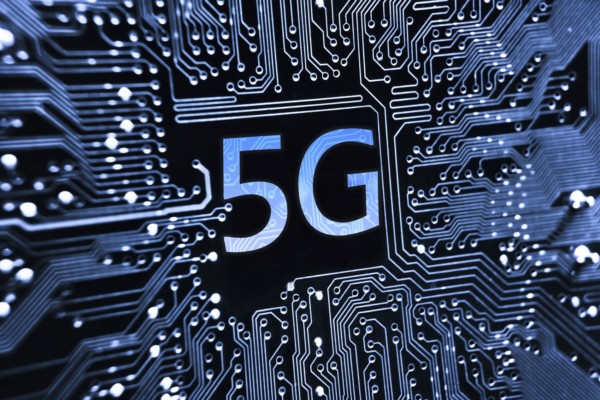 Experimenting with download speeds of 25 gigabit/sec, the development is yet another milestone for Omantel and takes the company one step closer to implementing comprehensive Internet of Things technology in the Sultanate.
According to a company statement, "Omantel has started experimenting the fifth generation technology (5G) experience for the first time in the Sultanate in partnership with Ericsson MEA."
However, according to preliminary indicators, this technology will not be officially launched before 2020, and the official protocol is not expected to be completed before 2020.
By using a 800MHz of spectrum bandwidth in near millimetre wave frequency band, the 5G showcase system displayed a performance that is much greater than the most advanced available 4G networks.
The showcase also achieved an aggregate site throughput (maximum rate at which something can be processed) of more than 25Gbps, which is significantly better than the current 4G networks.
Talal Said Al Mamari, chief executive officer (CEO) of Omantel, said, "The future of communications is 5G, and we are looking forward to introducing the people of Oman to this innovative smart technology that will change the way we live and do business. This technology will be a change-maker impacting key sectors such as healthcare, mining and agriculture to name just a few."
Omantel became the first provider in the Sultanate to introduce 4G LTE networks in 2012. In 2015, Omantel's total network investments reached over 120 million Rials, which led to introducing 4.5G technology in April 2015 that enabled speeds of up to 200mbps, as well as expanding the 4G LTE network to reach over 86 percent of the population in Oman.