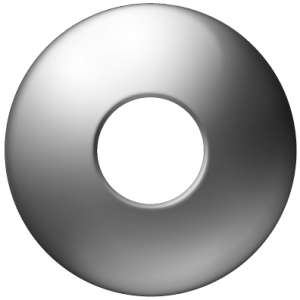 Application development firm OutSystems has announced that their presence at GITEX Technology Week 2014.
The firm aims to target government sectors, who they believe can benefit from their application platform.
OutSystems will also present on why they believe IT departments are barred from innovation, and how to improve operational performance through technology.
"We are very glad to see positive feedback from IT departments in government entities within the Middle East and the great business improvements introduced by our technology," Rodrigo Castelo, Director of Middle East and Africa, OutSystems, said. "Our platform excels in rapidly delivering enterprise-grade web and mobile applications with amazing user experiences, thus assuring 100% adoption rates with zero training. The OutSystems Platform offers a route towards the vision of the Smart Government that has been introduced by His Highness Shiekh Mohammed Bin Rashid Al Maktoum."
OutSystems' stand will be at stand S3-108, in the Sheikh Saeed Hall.