Saudi Arabia's education sector was most affected by malware, followed by government, and telecommunications during 2017, according to a study.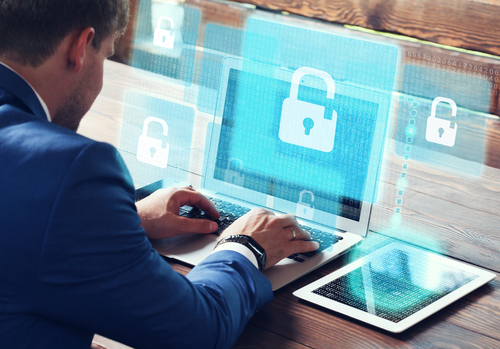 Trend Micro, in its latest findings, also noted that healthcare, manufacturing, and oil & gas sectors are also among those impacted by malware. Furthermore, of the 1.7 billion known ransomware threats globally in 2017, the Kingdom accounted for 0.55%.
Trend Micro is keen to highlight the importance of a layered approach to cybersecurity for KSA businesses, even as the security vendor predicts significant rise in threats in the Kingdom in 2018.
In Q4 of 2017, Trend Micro blocked over 310,000 malicious URLs being accessed by the country's internet users, while in the same period the number of malware files that were blocked in Saudi Arabia stood at 1.6 million. Also, in Q4, the number of email threats blocked via sender IP in Saudi Arabia stood at over 93.5 million.
"Looking at these numbers, it is clear that KSA is a target for cybercriminals and companies and government entities must take cybersecurity seriously, or the consequences will be devastating. These criminals are organised and well informed, and they will exploit any vulnerabilities. Trend Micro with its next generation of machine learning cyber security solution is ideally placed to help provide a much-needed layered approach to cyber security to KSA businesses who are looking to maintain their competitiveness at a global level," said Dr. Moataz Bin Ali, VP and Managing Director for Trend Micro for Middle East and North Africa,
The continuous development of Internet of Things (IoT) means devices will reportedly push the global IoT market to grow from $157 billion in 2016, to $457 billion by 2020.
According to HIS Markit, more than 5 billion consumer devices supporting digital assistants will be used in 2018, with almost 3 billion more added by 2021. In 2017 Trend Micro reports that two percent of all mobile app downloads in KSA were malicious.
"Security professionals within any organisation, along with the senior management, have a responsibility to make cybersecurity a priority. Every day there are new threats evolving and having the right security strategy will go a long way in keeping mission critical date safe, thus ensuing business continuity," added Dr. Ali.