Snowflake, the Data Cloud company, has appointed James Petter as VP of EMEA Sales, effective as of July 3, 2023.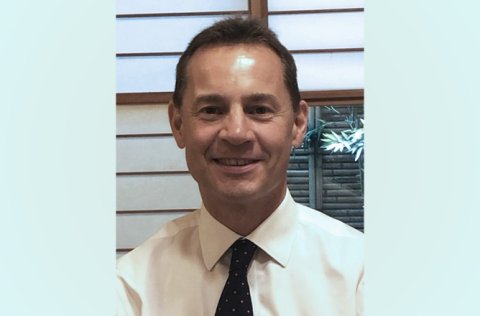 Petter will be responsible for leading the Snowflake EMEA team to drive business growth, land new customers, and ensure collaboration and innovation across Snowflake's Data Cloud ecosystem.
Petter brings with him over 25 years of experience in senior sales positions across leading firms, driving new business and revenue growth, expanding business in EMEA and APAC, and attracting and retaining the best workforce.
Most recently, Petter spent over eight years at Pure Storage, driving increased revenues across EMEA, Latin America and APAC. Prior to this, he spent 11 years at EMC, and a further four years at Cisco. Petter also served in the British Army for four years before joining the enterprise tech industry.
"As a leader, I've always adopted the mantra of 'serve to lead', and at a company as innovative and disruptive as Snowflake, this will continue to remain true," said James Petter, VP Sales EMEA, Snowflake. "Snowflake is at an exciting new chapter in its journey led by developments in generative AI, LLMs and applications, and I'm thrilled to join at this stage and extend these opportunities across EMEA, helping our customers better mobilise their data."
Snowflake EMEA experienced strong growth in Q1 (as of April 30, 2023), with EMEA Product Revenue at $88.7M, representing a 66% YoY Growth. There are currently over 1,700 leading customers across multiple industries, with more than 1,300 employees across the region.
Speaking about the appointment, Chris Degnan, Snowflake's Chief Revenue Officer, said: "Our EMEA organisation is at an exciting phase as we continue to expand and increase our footprint in the region, and help customers to do more with their data. Bringing in James' wealth of experience in leading globally recognised companies to strong success will help us achieve this goal with effective go-to-market strategies."