Thursday, 01st April 2021, Dubai, UAE: On the 8th of April 2021, StarLink, META's fastest growing specialised cyber and cloud VAD will be hosting their signature channel event virtually and calls out to partners across the region to partake in this experience.
90 minutes of power-packed content for the StarLink channel community to learn, align, and be inspired as the StarLink leaders share their vision and channel growth roadmap for 2021 and beyond. That aside, partners can enjoy exclusive access to a plethora of channel-focused sales and technical content on the cutting-edge technologies, delivered by vendor subject-matter experts that would be made available on-demand.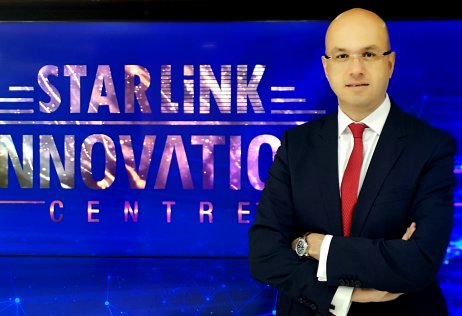 "We share a very special bond with our channel community and this year, as much as we are going to miss engaging with them face-to-face, it is equally exciting to meet virtually as they can join in from anywhere in the world. We stand committed in our support to help our partners meet their customers' expectations and at the same time encourage them to be part of our Customers' success story", said Zaidoun Arbad, COO, StarLink.
He added "At this Partner Summit, we look forward to reinforcing our alliance by recognising top partners for their outstanding support in 2020, launch new channel-focused initiatives that will help us collaborate further in the future and we will also be celebrating new vendor partnerships".
To be part of StarLink Partner Summit 2021, register and tune in on the 8th of April 2021 at 3:00 pm UAE time. Attendance is strictly on pre-registration: