Rittal, a global provider of solutions for industrial enclosures, power distribution, climate control and IT infrastructure, has reportedly announced the Rittal Partner Programme.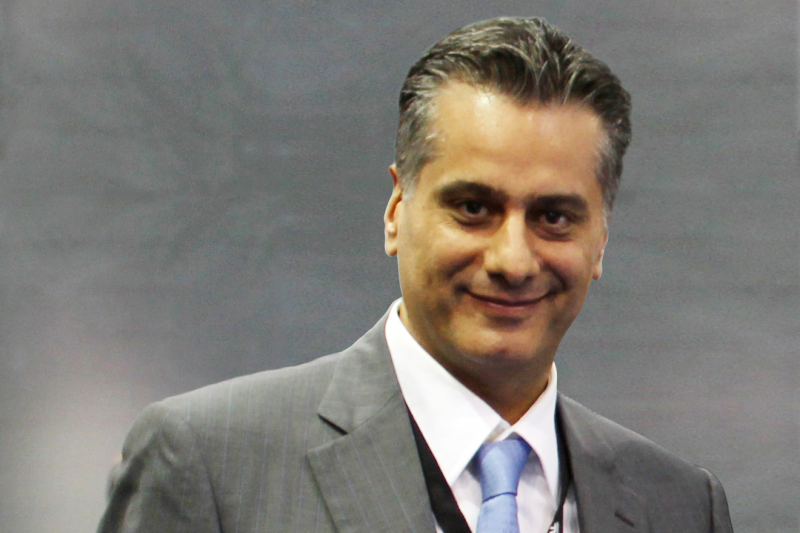 Whether it be the quick supply of IT components to any destination in the world, or the supply of a turnkey solution, Rittal aims to provide customers with the capabilities to facilitate their business objectives to its network of channel partners ranging from systems integrators, solutions providers, system engineers, VARs to distributors. According to the company, the programme represents its endeavours and actions to work together with you so that you are always one step ahead of your competitors.
The Rittal Partner Programme will provide access to sales resources, sales and technical tools, training platforms, partner managers, design specialist, marketing resources, and networking events among others to provide partners and customers the competitive edge.
"Today's challenges are tomorrow's standards," said Joseph Najjar, managing director, Rittal Middle East. "The path to these standards can be long and hard. Your clients expect you to provide them with solutions that not only resolve their current challenges but also protect them from future problems. Your role in your client's business becomes critical as the IT market requirements become more demanding, dynamic and flexible. It's a race and we want you, our partners, to finish first.
"We are glad to Launch the Successful, Global Rittal Partner Program in the Middle East region at GITEX 2018 platform. We are confident that our Partners will embrace and appreciate the rich benefits of the partner programme."
The programme will also provide partners with access to Rittal's global library of installations defined across all market segments. "Whether you are looking for builds relating to secure rooms, container solutions, aisle containment, high density cooling, modular, scalable or standard designs, Rittal has you covered," said the company in a statement.
The Rittal Partner Portal will also provide secure and personalided access to the tools, information, resources, references and leads that will facilitate your business interactions between partners and clients.