Global cloud-enabled cybersecurity firm Sophos has announced that Thoma Bravo, a US-based private equity firm, has made an offer to acquire the firm for $7.40 per share, representing an enterprise value of approximately $3.9 billion.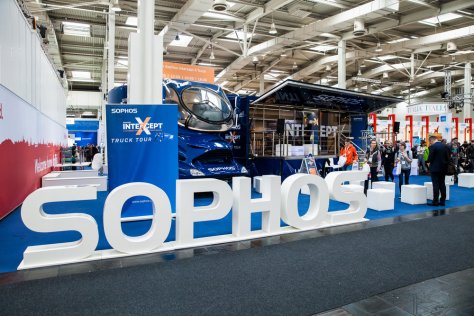 The board of directors of Sophos have stated their intention to unanimously recommend the offer to the company's shareholders.
Thoma Bravo is a private equity firm focused on the software and technology enabled services sector with more than $35 billion in investor commitments.
With a 40-year history, Thoma Bravo has acquired more than 200 software and technology companies representing more than $50 billion of value. Thoma Bravo is one of the most active and experienced private equity firms investing in software and technology companies, and cybersecurity in particular. Thoma Bravo is known for working with a company's management team to implement best practices, invest in growth initiatives, drive innovation, and deliver superior operating results.
"Today marks an exciting milestone in the ongoing journey of Sophos," said Kris Hagerman, CEO, Sophos. "Sophos is actively driving the transition in next-generation cybersecurity solutions, leveraging advanced capabilities in cloud, machine learning, APIs, automation, managed threat response, and more. We continue to execute a highly-effective and differentiated strategy, and we see this offer as a compelling validation of Sophos, its position in the industry and its progress."