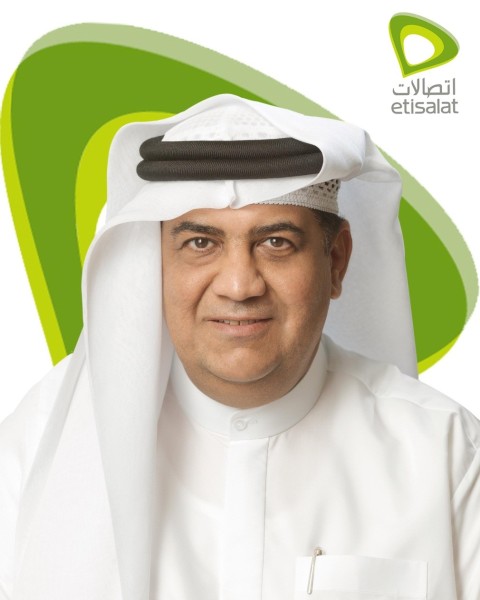 Etisalat has announced the appointment Saleh Abdullah Al Abdooli as its Chief Executive Officer.
With the restructuring, Al Abdooli will now manage the company's international operations as well as the local UAE operations.
Al Abdooli has over 25 years of experience in the telecommunication sector and a career dotted with major accomplishments, most notably the establishment of Etisalat Misr in Egypt.
In 2012, he returned to the UAE as CEO of Etisalat UAE, where he led several initiatives across various verticals including financial, marketing, technology and infrastructure.
In addition to his newly appointed position as the Chief Executive Officer of Emirates Telecommunications Group Company (Etisalat Group), he is also the Deputy Chairman of the Board of Directors, Chairman of the Executive Committee for Etisalat Misr, Chairman of Etisalat Services Holding Company and Chairman of Thuraya. He was most recently appointed as Etisalat's representative in Mobily's Board of Directors.