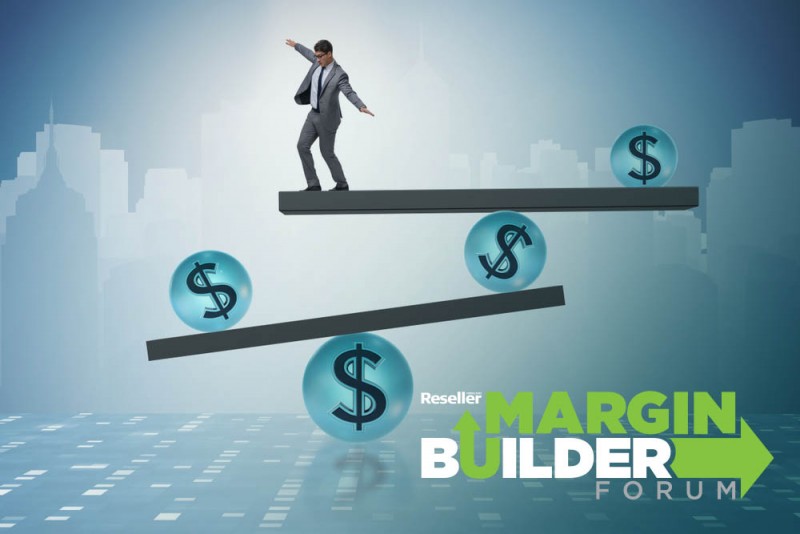 Reseller Middle East's inaugural Margin Builder Forum is set to kick off on 8th May at Jumeirah Emirates Tower.
A host of reputed speakers will enlighten an audience of over 200 partners comprising solutions providers, value-added resellers and systems integrators on how to increase profit margins.
Declining margins and credit issues have been the cause of many partner businesses being compelled to exit the regional market. Credit challenges have adversely impacted various segments of the channel ecosystem. These are issues that all stakeholders are aware about but very few attempts to solve it.
Credit challenges are among the top issues that industry experts will examine at the event.
The market has been challenging overall and it is becoming more and more difficult to stay differentiated and beat competition.
During a credit-related discussion last year, Shailendra Rughwani, managing director, Nirsun Technologies, said, "From the vendor, all the way to the reseller – everyone plays a role in either effectiveness or failure of a credit transaction."
According to him, vendors often push the goods down to the distributor and place unnecessary pressure on the latter who then passes it on to the resellers. "At a certain point, resellers will be unable to handle the pressures and workloads such as managing inventory and credit, moving goods, demanding customers, which results to them pursuing risky operations or asking for too much credit."
Events such as Margin Builder Forum aims to be a platform where channel stakeholders can gather to discuss and discover best and innovative practices. Register today.