Two-thirds or 59 percent of GCC respondents are more likely to trust a brand that they see advertised on a premium website (a reputable website that features professional quality content), according to a recent survey commissioned by Buzzeff Middle East Africa (MEA).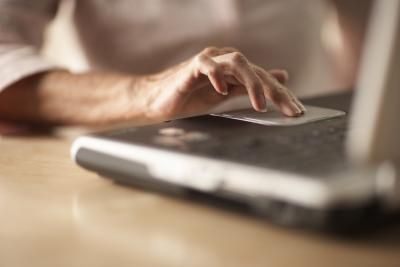 The study also noted that 52 percent of those surveyed claims that they are more likely to purchase a product when seen on such platforms.
The UAE advertising market reached AED 6.7 billion in 2017, accounting for 48 percent of total advertising expenditure across the Gulf region . The survey identified similar trends in relation to premium websites in the UAE, with 64 percent  of Emirati respondents stating that they are more likely to trust a brand advertised on a premium website. The same is true for Asian (62 percent), Arab expat (64 percent) and western (57 percent) respondents.
''These results confirm what we always believed at Buzzeff that getting the audience attention is not enough, the environment in which you reach your audience (Premium and clean Vs Social and cluttered) is equally important. Brands in the MENA region are becoming more aware of this reality especially with the critical brand safety issues faced by the industry since 2017. Digital advertising can put the brand equity at stake, marketers should be vigilant and require from their partners premium, viewable and safe advertising, '' said Jerome Mouthon, Founder and Chairman of Buzzeff MEA.
Moreover, 65 percent of UAE-based survey respondents highlighted that they are more likely to watch advertisements that do not interfere with their online experience, and 76 percent claimed that they are more likely to watch an advertisement that is relevant to the content or article that they are reading online.
"The results highlight the importance of user-friendly advertising and contextual advertising relevancy. A type of advertising that has been known for its user-friendly formats is viewable outstream advertising. It consists of advertisements appearing within the heart of the editorial content, and only playing when in view of the user. This way, brands know that they are not only reaching their target audience in a seamless way, but their content is being organically viewed by an engaged audience," added Mouthon.
The survey was conducted by YouGov in February and March 2018, with over 2,700 participants from across the GCC.