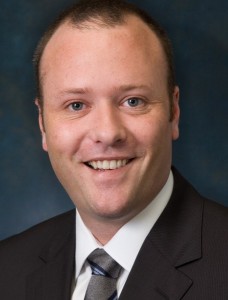 Dimension Data has won the FireEye 2013 Global Systems Integrator of the Year Award.
The award was presented to Dimension Data at FireEye Momentum 2014, the company's annual partner and sales conference held in Las Vegas, Nevada earlier this month.
The FireEye awards recognises partners who are at the forefront of helping customers adapt to the modern threat landscape and help organisations create more secure infrastructure to combat today's advanced threats.
At the heart of the FireEye security platform is the Multi-Vector Virtual Execution (MVX) engine and Dynamic Threat Intelligence.
Together they provide threat protection to organisations with FireEye web, email, data centre, and mobile security solutions.
Matthew Gyde, Security Group Executive, Dimension Data, said, "We are very pleased to be recognised with this award.  The global cyber threat landscape is expanding exponentially in both size and sophistication, and organisations are struggling to comprehensively protect their assets from advanced threats. As a leading global security system's integrator, this award is testimony to the trust that our clients place in our ability to help them integrate and implement solutions that enable business growth and innovation, without compromising their security."
"The industry is in the midst of a massive shift in how we approach IT security and threat prevention," said Steve Pataky, Vice President, Worldwide Channels and Alliances, FireEye. "Dimension Data has been aggressively helping clients around the world move quickly to address this new reality. With their broad, global security expertise, consulting services portfolio and managed services capabilities, the Group has been a great partner and we're proud to name them our Global Systems Integrator of the Year for 2013."