Infoblox' Worldwide VP for Channel, Ricardo Moreno, explains why partners are an integral part of everything that the company does in the region.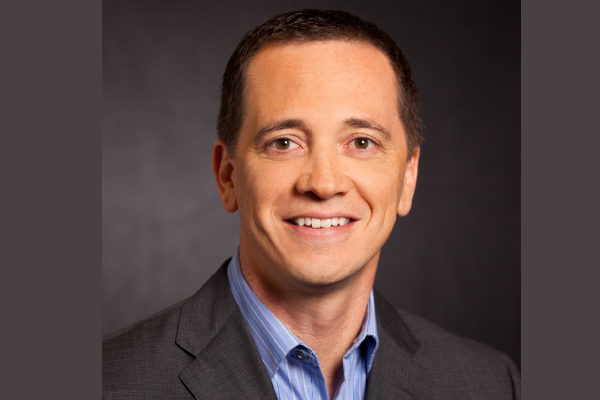 Could you elaborate on the role partners play for Infoblox?
We operate through a 100 percent channel model in the region. Even globally, more than 90 percent of our sales are through partners. We cannot succeed without robust partnerships because partners sell for us, have customer access and coverage. Strong partnerships enable our growth. Additionally, we are observing that Infoblox is increasingly becoming a critical part of larger solutions. For example, if customers buy converged infrastructure, they are also looking to add Infoblox solutions because it makes the offering much more compound. We do a lot of work in the background with other vendors to offer integrated solutions but it is the partner who makes it a reality for us.
What kind of transformation has the company undergone in the last couple of years and how did it impact partners?
Infoblox became a public company in 2012. We have grown positively in the last few quarters and currently have 30 employees in the region. However, we believe there is still a long way to go. In this regard, the company has been investing in sales operations, partner enablement and infrastructure we didn't have before and so on. We have brought a number of strong executives from the market to Infoblox, strengthening our team further.
From partners' perspective, although everything is sold through the channel, we believe they have a lot of opportunities to bring more value in. Therefore, we are now elevating what we call the 'value exchange', where we work with partners to help them bring more to the table.
Has there been any updates to the current partner programme?
At our annual MEA partner summit in April, we announced that we will be launching a new partner programme by the year end. This is a part of the maturity process the company is going through. We are going to move away from a flat programme and discount structure to one that rewards any kind of value the partner adds. We are aiming to do this on a global level with certain tweaks for local markets. It will not be a complete revamp of the programme that was launched in 2012.  Although we are adding several necessary and new elements, there are also many good aspects of the programme such as individual certifications and accreditations, which we will retain.
What are your key strategies for the region?
Our strategy is going to be a four-pronged approach, which includes heavy heater partners, strong distribution, self-sufficient partners and making Infoblox a more partner-centric company.
While we welcome every partner into the business, at the end of the day, we will prioritise our resources and investments according to what partners can further contribute to us. We will focus on these partners who contribute heavily to the business.
Distribution plays a critical role in any channel ecosystem but for us it is even more so. As we are a natural add-on to many other solutions, distributors are in a perfect position to guide resellers about the suitable integrations. We have a well-established distribution system in place and will continue to strengthen that.
To enhance the value that partners can bring, we need to enable them, provide incentives, have an engagement model and have their commitment. We will focus on having partners who are self-sufficient and help them find the opportunity and position it in such a way that they can provide services.
We are already a channel-focused company but we need to be more partner-centric in everything we do, right from marketing and sales processes to R&D.
In a nutshell, towards the end of the year, we will launch a new partner programme, including for our distribution partners, bring in a strong enablement offer and make sure we are clear with partners about our expectations and for those who align with that and take all the necessary actions, we will invest with them.