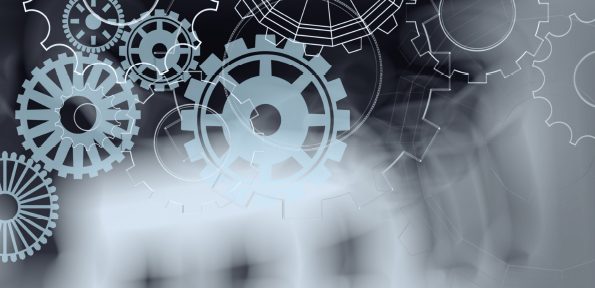 Karl Meulema, Senior Vice President Global Channels and Ramzi Itani, Regional Channel Sales Director, META, Riverbed Technology, talks about why it is important for partners to become solutions-centric to drive businesses.    
Over the last couple of years, regional resellers have been gradually moving towards solutions and value-added selling, rather than only focusing on a single product. When offering a solution to customers, resellers are viewed as consultants who are thinking of the overall business enhancement.
This is what Riverbed Technology is urging its partners to become and emphasise on. Traditionally, the vendor has been a product company but in the last couple of years it has begun the move towards solutions, says Karl Meulema, the company's Senior Vice President Global Channels.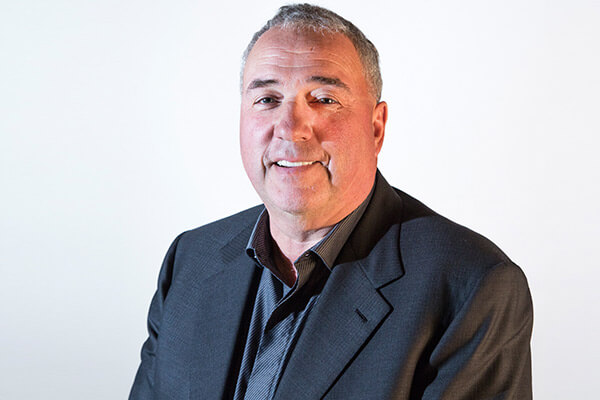 "This meant even our interaction with channel partners needed to be different," he says. "Because now our partner expectations have changed and also we need to ensure we are relevant with the channel. In the last two and half years, we have narrowed down the number of partners we are working with. Our aim was to have few focused partners who are loyal to us in terms of building the business around us. This also helps us to be crisp and clear on what we can expect from each other."
Riverbed's expectations from its partners are straightforward – build a portfolio of partners who can cover them in all the areas. The important focus areas include traditional business, network and application performance management, solutions around SteelFusion and support its SD-WAN business.
He adds, "We understand that not all partners want to do that. Therefore, the first thing we do is assess partners and understand their focus areas. Once we do that, we then have a better idea of how well we are covered in which all areas. We can also then zero in on what kind of investments need to be done on which partners."
Ramzi Itani, Regional Channel Sales Director, META, Riverbed Technology, says, "The decision to work with fewer number of partners is because we need to become more relevant. We have decided to work with some large as well as boutique partners who know the business thoroughly."
The vendor has reduced its number of partners from 175 in 2015 to 101 over the last 24 months.
Meulema says although it is a dramatic reduction, it doesn't mean the company works with only 101 partners.
"But these 101 partners bring us 80 percent of our business. This is where we will spend most of our energy on. At the same time, we are open to inviting new partners if there is a business plan to help us understand how they can become one of those top 100 partners."
Riverbed assesses partners in four key areas – commitment, capability, capacity and competition. Under each, the company poses couple of questions to help judge if partners across its markets globally are on the same page as the vendor.
Itani says, "We have a programme to make sure partners can meet all the key areas. The more they invest in us, the more they remain committed and this is what grows the business."
Meulema says there are five guiding principles to the company's programme – consistency, predictability, cross product and services, value-base and simplicity.
"We are trying to ensure the programme is straightforward and at the same time is in line with partners' expectations," he adds.
Like most organisation, Riverbed also has a registration programme in place where partners register a deal and are eligible for discounts. Moreover, all partners receive one percent on everything that is sold beyond WAN optimisation.
"This is because we want to make sure our partners are developing the business and focusing beyond performance and WAN optimisation. We want to see them build solutions with more than one product and pay attention to other technologies as well."
Over and above that, the company has two major partner programmes called joint engagement and embedded solutions.
While the vendor has key insights on technology and partners have on customer behaviour, seldom do we see them share this information and act based on it.
"The decision to work with fewer number of partners is because we need to become more relevant. We have decided to work with some large as well as boutique partners who know the business thoroughly." – Ramzi Itani, Riverbed Technology
Meulema says, "We only end up sharing this kind of information when there is an opportunity on the table. If we sit together to share that knowledge and build a plan on how together, with partners' skills and our technology, can enhance more productivity for that customer, it would drive business outcomes."
How will partners benefit? They will get extra five percent discount on all the opportunities that are a result of this. The embedded solutions programme encourages partners to think of the company's technology as a part of a larger solution.
"If you look at our technology, in many cases, it is not an end-to-end solution. We are usually a component of a larger solution. If partners think in solutions and make Riverbed a component in solutions, every sales person will be focused on our offerings.
"The second benefit to partners is that it helps them think more in creating solutions. When partners build embedded solutions, every time they sell that offering, we give them an extra discount and rebate, which is really aimed at building new embedded solutions, training their people, driving marketing campaigns and the like," Meulema says.
With these two programmes, the company is aiming to change the direction it has with its resellers while also enhancing partners' offerings.