Hyperloop Transport Technologies (HTT) chairman Bibop Gresta has revealed that the results of the feasibility study for a route connecting Abu Dhabi and Al Ain cities via Hyperloop technology will be announced "very soon."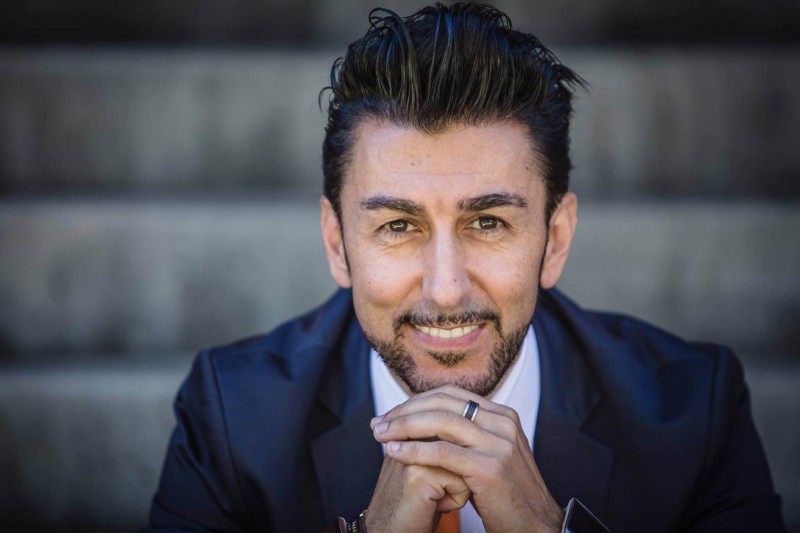 The study forms part of an agreement signed between HTT and Abu Dhabi Department of Municipalities and Transportation (DMAT) in November 2016.
"We will be announcing the results of the feasibility study very soon. In Abu Dhabi, we conducted the most expensive feasibility study….it was [a] very challenging project not only in the technical part, but we also analysed every other aspect – economical, environmental, what will be Abu Dhabi in Vision 2030," said Gresta at the Excellence in Construction Summit, held as part of The Big 5 event in Dubai.
The study involved 12 engineers each from HTT and DMAT and 14 from Atkins and considered nearly 17 areas, including routing, alignment, structure, stations, business model, safety, risk assessments, social impact and sustainability, according to Gresta's presentation.
In January, HTT announced that it signed a strategic partnership agreement with the Office of HH Sheikh Falah Bin Zayed Al Nahyan, which would "allow the company to accelerate the pace of its project".
Gresta said Sheikh Falah Bin Zayed Al Nahyan is now on the Hyperloop TT board "to make this project a reality."
He said the company is "starting the construction" of its first R&D centre in city of Toulouse, France for the development and testing of Hyperloop-related technologies.
The 3,000-square metre facility within the Francazal Airport will also house "two kilometres of track," Gresta said, adding that work has already started on the first full-scale passenger capsule in Spain, in collaboration with Carbures, a tier 2 manufacturer of Airbus.
Last month, insurance company Munich Re announced it has carried out a comprehensive risk analysis of HTT's technology. The technology developed by HTT, Munich Re said, is both feasible and insurable in the medium term.
Hyperloop TT is one of two competing companies that have been established to develop ultra-fast travel systems. The other, Hyperloop One, has received $50 million of investment from Dubai-based ports operator DP World.