Disti360 and Link11 have signed a distribution agreement to deliver Link11's cloud security platform in Middle East.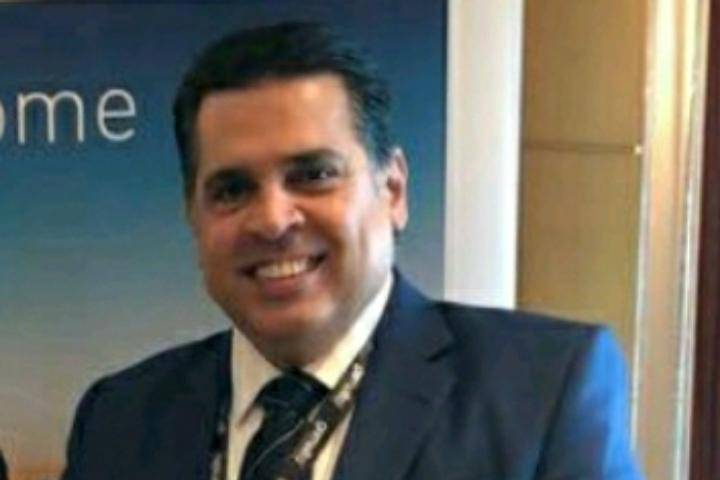 Through the partnership, Disti360 can broaden its portfolio of channel partners across the Middle East using Link11's patented security tools for both IT infrastructure and websites.
Link11's solutions are based on automated data volume analysis and permanent monitoring and use automation, machine learning, and AI to ensure fast and efficient protection from online threats.
"Disti360 is delighted to be partnering with Link11," said Abdullah Abu-Hejleh, Founder & CEO, Disti360. "Joining forces with such a leader has strengthened our position as a virtual distribution hub. Link11 will help us provide our customers with maximum protection against a wide range of cyber-attacks using high-performance services that match the customer's requirements. Best of all, Link11's solutions are made in Germany and without a back door."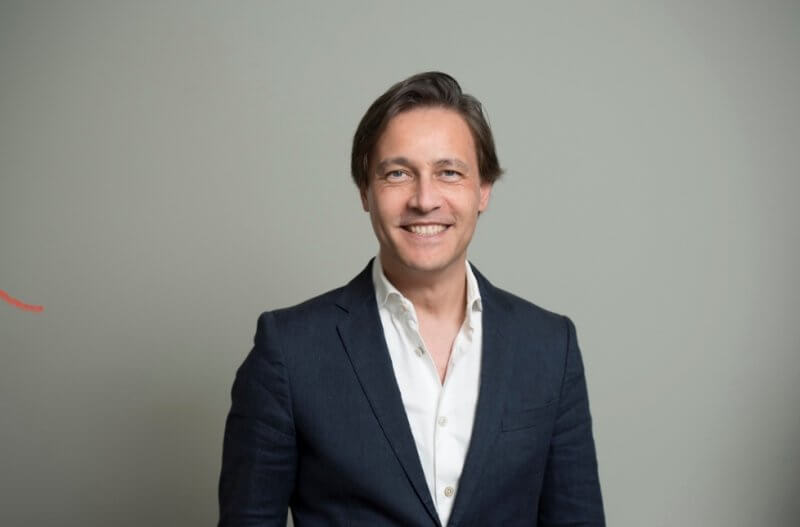 Meanwhile, Eduard Meelhuysen, VP of Sales, EMEA, Link11, said the new relationship with Disti360 will play a significant role in extending Link11's geographic reach and sales coverage in the Middle East. It's an important move, as more companies are seeking to strengthen their cyber resilience and rethink cybersecurity as a strategic business decision, and not just an IT concern.
"As a virtual distribution hub, Disti360's unique business model has quickly positioned the company as a leading regional distributor," says Meelhuysen. "The company's local expertise and leadership have made it a trusted partner for many Middle East customers. Link11 looks forward to working with Disti360 to expanding that partner ecosystem. We've already helped make the internet safer in multiple European regions, and we look forward to doing the same in the Middle East."
According to analysts including Gartner and Frost & Sullivan, Link11 offers the fastest time to mitigation (TTM) on the market. Its solutions ensure cyber-resilience, web and infrastructure DDoS protection, bot mitigation, API protection, secure DNS, zero touch WAF, secure CDN, and threat intelligence services, among others, enabling holistic and cross-platform hardening of corporate networks and critical applications.
Founded in 2005 in Germany, Link11 offers security solutions worldwide. Link11 ensures the highest standards in data privacy and compliance as required by the EU General Data Protection Regulation (GDPR) for some of the largest companies in banking and finance, media, retail and e-commerce. Link11 is continuously expanding its global footprint and network capacity. To learn more about the Link11's Cloud Security Platform, visit: https://www.link11.com/en/