Facilio, a US and UAE based innovative proptech start-up, has hosted Future Proof, a conference that brought together industry leaders from across the buildings ecosystem to discuss how technology is disrupting the way built environments are managed and operated.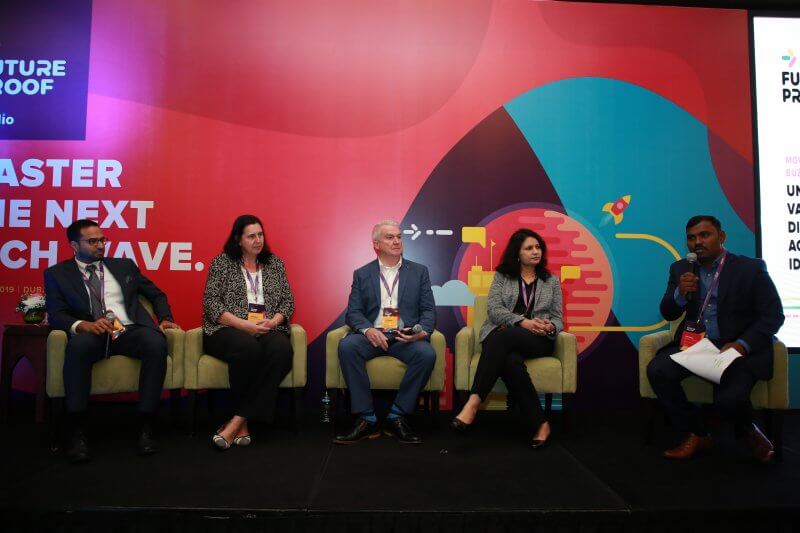 At the event facility managers, commercial real-estate leaders, developers, ESCO's, and customers candidly shared experiences, challenges and pain-points of technology enabled transformation.
"As many of the conference delegates affirmed, integrating technology in real estate is no longer an option, it is an imperative. What we realised was that while there is a lot of disruption in the built space, players are at two ends of the spectrum – some that are still using excel and paper-based systems and wanting to join the tech wave, while others are already using automation and technology extensively. And this is where we felt the ecosystem has a crucial role to play," said Prabhu Ramachnadran, Founder & CEO, Facilio Inc.
According to Ramachnadran, Future Proof is aimed at bridging this gap by creating a platform for progressive industry leadersto share their expreinces, thereby helping create an innovation playbook to guide the new entrants wanting to adopt technology, and mitigating their fears associated with technology adoption. At the same time learning from each others experiences.
The format of the event was unconventional, bereft of traditional product presentations. Instead informative slides, open discussions, incisive debates and a platform that encouraged audience engagement made for a robust and insightful conference. Interactive panel discussions led by industry leaders from companies like Eltizam, Emaar, Al Fajer FM, Qurum Business Group (QBG), Concordia, Deyaar, Emrill, Smart AE, Marriott, Tecom and Smart IoT, helped identify how technology has disrupted other sectors and the need and benefits of  connected and smart buildings.
Another highlight of the event was the Dubai Silicon Oasis Authority success story presented by Khalid Al Shiaban, Director – Facilities Management, on managing 44 projects across Dubai Silicon Oasis Authority (DSOA) centrally and how they mastered scaling with technology, while creating value as an FM.
"For facilities management to become a partner, and not remain a cost-centre, it needs to bring "added value" to business. Technology has helped us with that across our mixed-use properties at Dubai Silicon Oasis. It has enabled us to centralise and unify building operations, set clear KPI's, empowered us with data and integrated insights with our systems to enable predictive action," said Shiaban.
The event also looked into how the industry will benefit from open and flexible automation systems; data-driven, centralised decision-making; scaling across portfolios; leveraging existing data for actionable insights; realising clear ROI and cost-savings; becoming value-players; unifying and optimising asset, tenant & facilities management; embedding efficiency across operations; and the importance of predictive and experience-led facilities.
"Our aim was to encourage a dialogue among industry players and inspire them to learn from each others successes and failures, and for new tech adopters to identify the low hanging fruit to start their efficiency journey. Judging from the feedback we have received from delegates and speakers, I think we were able to achieve this," added Prabhu.