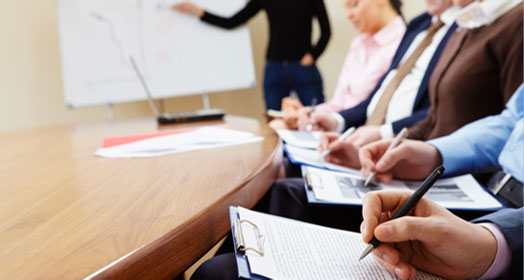 Taqnia Cyber has expressed its eagerness to equip cybersecurity professionals with the necessary information and knowledge needed in battling cyber-crime and attacks in the Kingdom of Saudi Arabia (KSA).
In line with this, Taqnia Cyber has tapped on delivery partner Koenig Solutions to provide advanced, highly technical cybersecurity training on countering criminal IT fraud in the Kingdom. The unique training workshop was held at the King Abdulaziz City for Science and Technology (KACST) Riyadh under the theme, 'IT DNA Security Workshop 2016.' The workshop was attended by cyber security experts from leading banks, financial institutions, government entities, law firms, healthcare centres, utility and transportation providers.
According to Koenig senior executives, the programme provided attendees with a 'deep-drive' to master critical IT security challenges, under the supervision and tutelage of industry experts from Koenig. The goal of this programme is to prepare security professionals such as penetration testers and network security administrators to use advanced hacking techniques and to learn how to identify and prevent threats before they impact their organisation. Participants learnt how to use key forensic investigative techniques and spot potential problems through facilitated activities like sharing, exercises, group discussions and case studies— which gave them more insight on how to identify intellectual property theft and fraudulent activities resulting from unauthorised access to sensitive information and misuse of sensitive data.
"Every organisation in Saudi Arabia must now have a realistic plan in place, in order to protect its vital data," said Abdulaziz Al Sabih, Director of Technology & Business Development, Taqnia Cyber. "We believe that education and training will play a pivotal role in creating cyber warriors. This program provides a crucial opportunity for professionals to learn the very latest techniques for countering criminal IT fraud, which has become highly prevalent in the region."
This workshop featured talks, panel discussions and round tables led by specialists who have the most up-to-date information about the current challenges that the KSA and the rest of the region faces today. The event served as a strategic platform to highlight critical analytical techniques and methodologies adopted by the industry in uncovering various types of IT and Intellectual Property Fraud prevention solutions. The workshops also showcased the workflow of these general techniques, including the significant role that litigation support plays in fraud investigation and the move to reduce collateral organisation damage.