VAD Technologies has announced the appointment of Mario M. Veljovic as the new General Manager for its Middle East operations.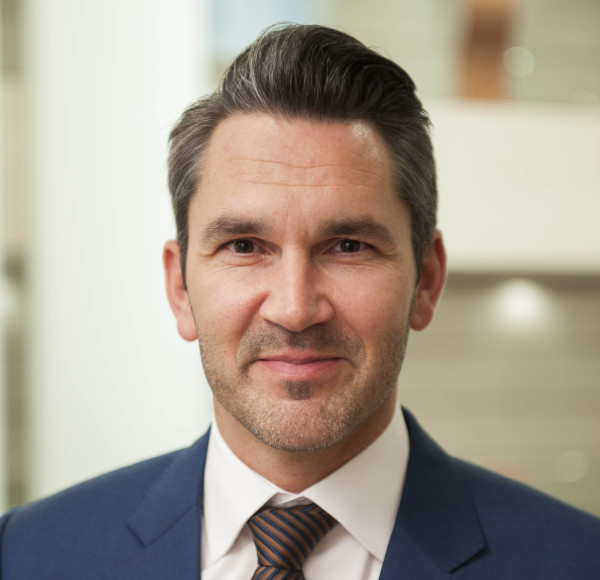 VAD, a technology value-added distributor of enterprise ICT solutions and services, supports its partners in the Middle East with sales and marketing, as well as professional services, such as consulting, training, deployment and technical support.
In his new post, he will be leading a team of technology distribution experts and is responsible to develop and grow the company's technology distribution business in the Middle East and beyond.
Veljovic is adding over 20 years of rich experience in the ICT Distribution environment and held various senior management positions with leading ICT Distributors across Europe, Middle East and Africa. He has worked in the Middle East since 2003 and was involved in a number of major mergers and acquisitions and set up various new businesses and ventures in ICT Distribution, ICT professional services, training and logistics.
Mario M. Veljovic, General Manager, VAD, said, "I am very excited to join VAD and looking forward working with some of the region's most respected resellers and Vendors. VAD's Vision is to deliver world-class technology products and solutions to its resellers that will support transforming the IT landscape. We are committed to enable our resellers to successfully offer high performance enterprise solutions to their customers across all industry verticals to support the transformation."