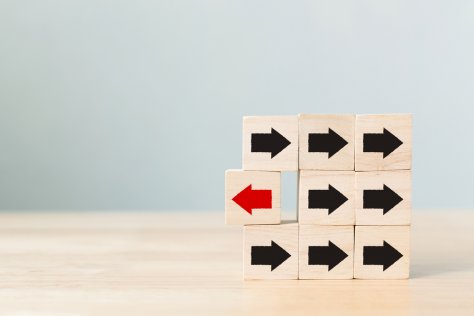 Channel Speak, the first-ever vendor agnostic annual channel ecosystem survey conducted by Enabler One supported by Reseller Middle East, is set to close responses by 6th September. Hurry and participate now to help make a difference in your channel business. 
We speak to some of the survey's participants to discover how its findings can make a visible impact in day-to-day channel business in the Middle East and North Africa region. 
The regional channel business has witnessed several ups and downs over the past years. From diminishing margins and challenging credit terms to evolving business models, the partner community has been constantly addressing new obstacles and reskilling themselves in emerging disruptive technologies.
"Transformation is the buzzword today," says Narendra Talreja, country head, SoftwareONE UAE. "This is not because of the ever-evolving technologies, but because of the disruption in each industry, which encourages or imposes the customer to look at modern way of consuming technologies. The channel here becomes a key to expedite this revolution."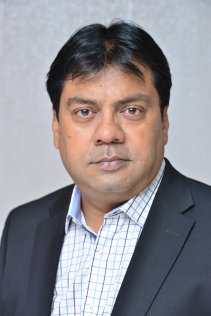 However, he adds that there is lot of "masking and hedging at the channel level, which is deterrent to the speed of adoption or consumption of these evolving technologies."
"Channel partners need to play their expected role in the new context besides their legacy and traditional business engagements," he adds.
Talreja believes that the Channel Speak survey is a step towards the right direction.
He says, "I am optimistic of Channel Speak to be a strong link between stakeholders to help understand each other's business objectives. This is especially more relevant in current scenarios where almost all vendors have transformed their legacy products and services to map with the disruptive technologies."
He explains that the rewards and incentives for most of the vendors are now being realigned towards pushing their sales force to go all out.
"With the unbiased platform that Channel Speak provides in the form of this survey across the regional channel community, there seems to be that ray of hope for the much needed and desired speed of adoption."
Agreeing that Channel Speak survey will have a positive impact, Aliasgar Dohadwala, CEO, Visiontech Systems, says, "The survey is ideal for getting conversations around major issues started. This will lead to more open and direct dialogues, resulting in success stories and secured business processes among channel partners and their stakeholders."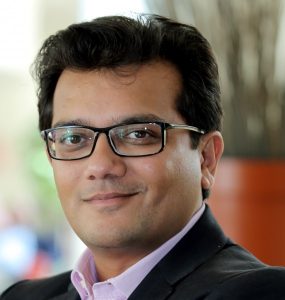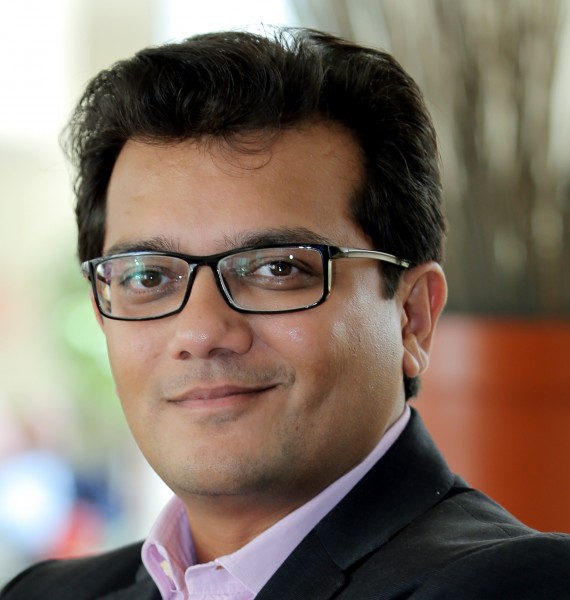 He adds, "Like every matured economy, it is time that businesses here adopted a more optimistic approach rather than the one-time sell approach, which is the biggest reason why the communication gap is so large within the fraternity."
According to Dohadwala, the challenges the channels are facing are massive and cannot be addressed on their own.
"Vendors and customers often see a win-win opportunity, however, the channel doesn't, even though they are a large contributor to meeting the ecosystem as well," he says.
The Channel Speak survey results attempts to bridge this communication gap within the industry.
Enabler One co-founder Nehul Goradia, says, "Channel Speak survey will help the eco-system understand each other better by clearly highlighting their views on various areas such as customer demands, support required and margin management, among other aspects."
Goradia adds that it is critical, especially in the current market scenario, for each stakeholder in the channel ecosystem to be open and share their views on how they believe the ecosystem could engage better.
"This dialogue can help them not just achieve their individual objectives but also assist certain stakeholders, such as vendors and distributors, to be able to better design their channel engagement strategies," he adds. "We believe that the Channel Speak report will help facilitate such a dialogue."