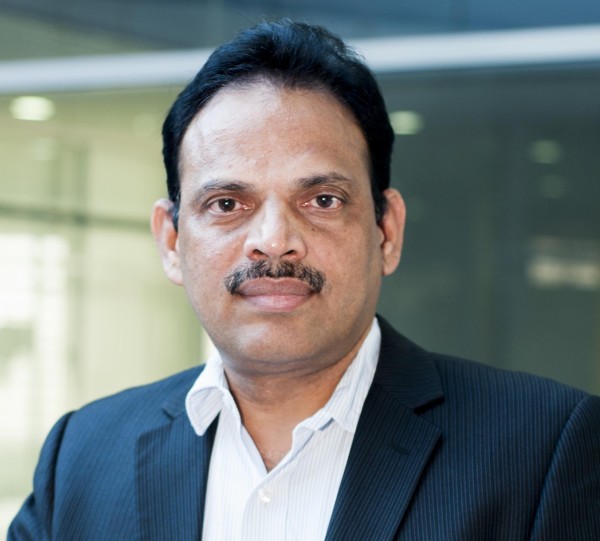 Bulwark has signed a distribution agreement with EnGenius, a company specialising in wireless communications and radio frequency (RF) technology for voice and data.
Under the agreement, Bulwark will promote and distribute EnGenius SMB and enterprise solutions through its extensive channel network of value-added resellers (VAR) and systems integrators (SI) across the GCC region except KSA.
Jose Thomas Menacherry, CEO, Bulwark Distribution said, "Through our competent resources, technical, sales and marketing experts and huge partner network, we are ready to distribute Engenius wide array of products to the market. We are very pleased to add EnGenius to our product portfolio and emphasise that we are now the value-added-distributor for Engenius, to the market. Their products highly complement our existing product portfolio.''
Van Hsiao, Regional General Manager, EnGenius International, said, "It gives us immense pride to announce our partnership launch with Bulwark Distribution in the region. The distributor brings on board, immense experience, wide partner network and regional expertise to provide continuous and excellent value-added services to our customers. Our aim is to have a bigger penetration across different verticals and across different market segments in the Middle East region and this would be achieved through implementing a focused go to market strategy especially in UAE, Kuwait, Bahrain Oman and Qatar with Bulwark."
The VAD will deliver value-added services that include solutions pre-sales consulting, training, channel enablement programs, sales and marketing support, post-sales implementation and technical support, to effectively distribute Engenius product portfolio in the market.