"Virtual assistants have hit a wall – and it'll be years before they reach their full potential."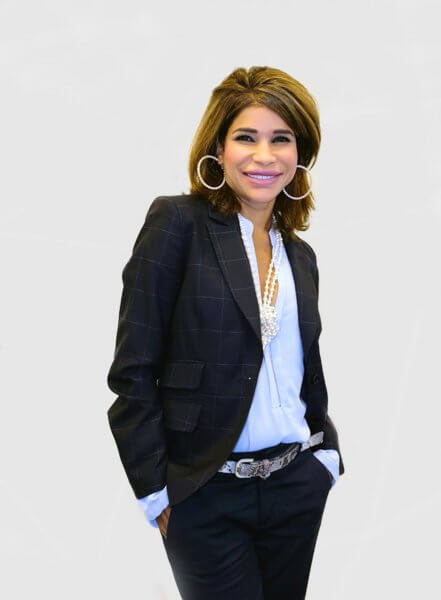 So claimed a recent article in the Wall Street Journal taking stock of the announcements at CES 2019. The crux of the argument was that, despite the plus-points offered by the likes of Apple's Siri, Amazon's Alexa and Google Assistant, these virtual assistants are still very much in their infancy. They're not that good yet, because there's too much programmeming involved in making them truly intelligent – there are too many holes and not enough time to plug them.
What's more, users continue to struggle if they're using multiple systems. How many Amazon Echo owners also own an iPhone? But how well do Alexa and Siri interact? Well, they don't. They hardly interact at all, and that stops them from realising their full potential.
This represents something of a metaphor for what's happening in the enterprise space around communications applications. There are plenty of fantastic solutions out there, with great use cases, but they're limited in that they're often built for one platform or another, with little opportunity to easily interface with other platforms.
This is something we're addressing at Avaya. For some years, we've been committed to an open standards-based approached to business, and we've made good on that commitment through programmes that encourage cutting-edge tech providers to build applications on our open platforms. And because our platforms are open, it's easier for disparate applications to talk to each other through them. We've enabled dozens of use cases through these programmes, and today, we're drawing attention to them through the Avaya and Friends initiative.
Avaya and Friends is an answer to the problems that our channel partners face when providing their customers with innovative technologies. It's the umbrella term we're using to drive our alliance programmes, such as Avaya DevConnect, Avaya A.I.Connect, and the Avaya Innovation Partner Program, and it's designed to show channel partners that we're making it easier, and cheaper, to deliver genuine innovation to increasingly demanding technology buyers?
The initiative brings together different categories of partners, operating across our various partner programmes, so that their technologies can be easily integrated and deployed on our open platforms. It sees us engage with industry disruptors; enable application developers to certify themselves on Avaya platforms; and empower channel partners to increment and amplify the business they do with Avaya.
In short, no matter where you are on the Avaya Edge Partner Program, Avaya and Friends will help you build your business with us. We announced in December that updates to our partner programme would provide path for channel partners to move from one value proposition to more advanced ones, and this is a part of that. It enables partners to move from box-shifting to solution selling, from solution selling to innovation building; and from innovation building to enabling true business transformation.
Bringing solutions together for you
Avaya and Friends provides Avaya channel partners with industry-specific, ready-made solution sets that can be delivered quickly and easily, because they're built on the leading UC and CC platforms that enterprises love
These advanced solutions have already been pre-integrated with each other, saving our channel partners the hard work while also unlocking the potential of each individual application. Through the collaborative partnerships enabled by these programmes, we're able to create game-changing, industry-specific solutions that would otherwise be expensive to deploy and cause significant disruption to business.
In short, we're helping our partners stay ahead of the innovation game by making it easier to deploy the very latest technologies.
For example, we're working with Verint to turn structured and unstructured data into actionable insights that drive better customer engagements and experiences. And with Infiniti, we're creating Artificial Intelligence-powered contact centers that can pair a caller with their favourite agent based on behaviour and historical interactions? With Nuance and Sestek, we're leveraging decades of innovation in speech, natural language and conversational AI, and providing advanced biometric solutions that can increase security while at the same time provide a better user experience.
By opening up our platforms and aligning with key technology providers like this, we're able to create game-changing technology innovations that are easy to deploy. What's more, these solutions are full of features that technology buyers demand. This means, as an Avaya channel partner, you can offer your customers integrated solutions that will advance your standing as a leading innovator.
It may be true that the leading consumer virtual assistants have hit a wall. But with Avaya and Friends, we're breaking down walls one partnership at a time.