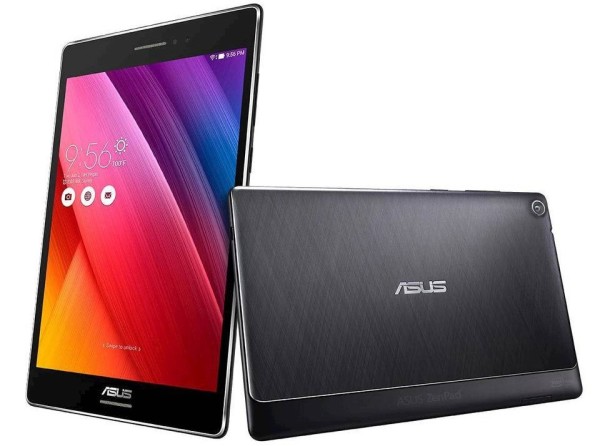 ASUS has launched ZenPad interchangeable tablet series in the Middle East.
The ZenPad series, is available in both the UAE from and KSA starting 17th September, and is set to appeal to consumers with its world-class user experience. The ZenPad S 8.0 in particular, is the world's first tablet with 4 GB RAM allowing for a powerful gaming experience, fast web surfing, smooth video playback and multi-tasking. It packs an 8-inch screen with 74 percent screen to body ratio and a 64-bit Atom Z3580 SoC from Intel.
Yasin Chen, Country Product Manager, ASUS Middle East, said, "We believe that with the ZenPad series we are redefining the tablet experience so we are delighted to bringing it to the Middle East for the first time. These innovative new products are created with our consumers in mind and are tailored to ensure a premium user experience, with a balance of beauty, functionality and performance."
The tablet series combine refined styling, incredible entertainment capabilities, and customizable functionality with interchangeable covers to enhance the tablet experience. Each tablet has been designed with a power case that extends ZenPad's battery life, giving users up to 152 hours of usage. The ZenPad series is finished with Corning Gorilla glass3 technology for solid protection and include ASUS Technology Tru2Life and TruVivid. ASUS has created a ZenPad to suit a broad range of consumers with five different models available in the UAE and KSA.
ASUS ZenPad Series will be available from 17 September in UAE and KSA at AED 1,299