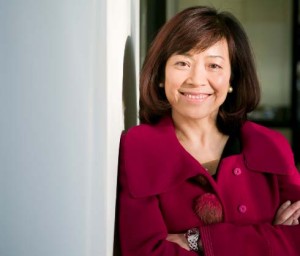 Ruckus Wireless and Global Reach Technology, a provider of carrier-grade cloud-based Wi-Fi software solutions, has announced a strategic partnership, aiming to give service providers and enterprises the ability to provision, manage and monetise public smart Wi-Fi access services in a simpler manner.
 According to the statement, under the partnership, the companies are integrating and marketing their respective products, bringing together Ruckus Smart Wi-Fi infrastructure solutions with Global Reach's innovative cloud-based policy, management and authentication technology. Both companies said that the combined solution now gives organisations unprecedented customisation of, visibility into and control over Wi-Fi access services.
 "We believe the combination of Ruckus Smart Wi-Fi with Global Reach's Cloud-based software services will effectively transform the market for managed public Wi-Fi access networks," said Nigel Wesley, Chief Executive Officer, Global Reach.
 "Our combined hardware/software solutions dramatically simplify how managed Wi-Fi access networks are designed and managed by giving customers the power to create highly customised and carrier-grade public access services in hours rather than weeks or months," Wesley added.
"Global Reach has established a remarkable position in the managed service market with a complete portfolio of Cloud-based software services that have become instrumental in the monitoring, management and monetisation of wireless public access services," said Selina Lo, President and CEO, Ruckus Wireless.