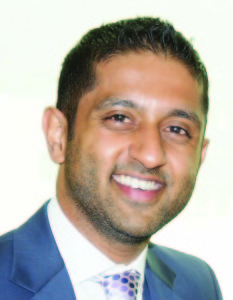 StarLink has announced its appointment as SpectorSoft's distributor for the Middle East, Turkey and Africa.
StarLink will sell, install and support SpectorSoft products and solutions through its channel partners across the regions to enterprise and government customers.
"As the leading provider of insider threat detection solutions, SpectorSoft is the benchmark in user activity monitoring and analysis software," Paul Down, Vice President, Sales, EMEA, SpectorSoft said. "Our solutions enable the detection and review of security risks, helping our customers protect their assets and reputation while ensuring adherence to company policies. Beyond security, our solutions help customers optimise productivity and efficiency. Our collaboration with StarLink will robustly address security concerns in the regions they cover, and assist their partners to provide best-of-breed insider threat technology to customers," said Down.
"By becoming the distributor for the company that has been awarded Best Fraud Prevention by SC Magazine Awards Europe in 2014, StarLink has initiated yet another success story in the promising segment of employee monitoring," Avinash Advani, Director, Business Strategy, StarLink, said. "StarLink is now geared to offer companies the high value benefits of digital activity monitoring."