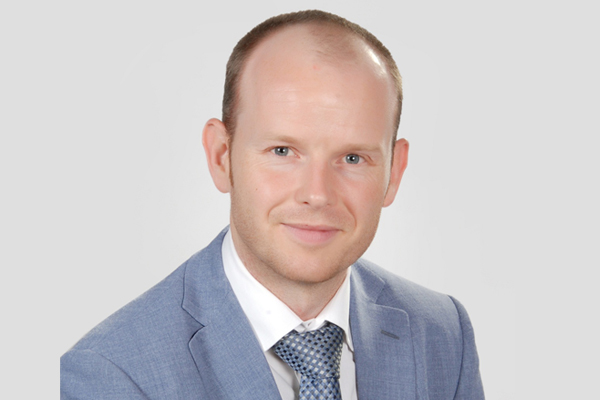 Westcon Middle East's participation at GISEC 2015 saw the launch of their new initiative 'Westcon Academy', an end-user technical training programme.
According to Christopher Green, Divisional Director at WestconGroup, Westcon Security has a comprehensive range of cyber-security solutions of any value added distributor in the region. In each security risk space, they work with leading vendors such as Algosec, Arbor Networks, Aruba Networks, Blue Coat, DELL, F5, Forescout, HP, Juniper and Palo Alto Networks. In order to build secure wired and mobile infrastructures, partners and end users must engage multiple technologies and Westcon Security is uniquely positioned to assist their partners in this challenge.
"Aside from having a robust product portfolio, we also have a highly qualified team of security consultants that work with clients during pre-sales, design and proof of concept stages. In addition we also provide best-in-class professional services, training and '24x7x365' customer service support. GISEC is the ideal platform for us to showcase these capabilities" he added.
During the event they have highlighted their product portfolio and resource capabilities. With over 15 years of expertise, certified instructors with strong field experience, a dedicated lab for technical training and local language capabilities, Westcon Academy offers enterprises an unparalleled range of technical programmes, both certified and non-certified.