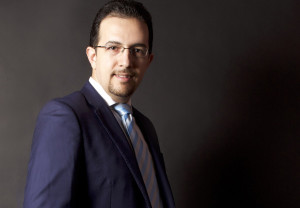 emt Distribution today announced that its education and training arm, emt Academy, has tied up with Australia's Charles Sturt University (CSU) to offer free online courses on virtualisation.
CSU is located in New South Wales and is the country's fifth largest university, offering around 400 courses to approximately 38,000 students worldwide.
The online course capsule and consists of virtualisation studies of VMWare and Microsoft virtualisation, and will highlight the main components of the virtualised data centre.
The course will focus on how to configure and manage data centres in Microsoft and VMWare environments.
The curriculum also includes creating virtual machines, virtual machine hardware, and virtual machine files.
"As a value added distributor, we wanted to enrich the channel with specific skills and knowledge that led us to initiate emt Academy," said Mohammad Mobasseri, CEO, emt Distribution. "This academy is part of a strategic vision plan for channel growth in the region. We have always believed that imparting knowledge, skills and education will empower the channel to be more robust and healthy."
Regionally, the course will administered by emt Distribution's CISO, Erdal Ozkaya.
The first course will commence in February, and all the authorised channel partners of emt Distribution from UAE, Saudi Arabia, Qatar, Oman, Egypt and Kuwait will be eligible to use the initiative.