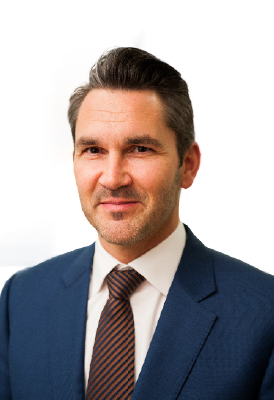 Global Solutions Network, the solutions distribution arm of Global Distribution, announced that is has signed a distribution agreement with APC by Schneider Electric, a global specialist in energy management and automation.
The new distribution agreement will cover APC by Schneider Electric's entire Single-Phase Smart UPS (Uninterruptible Power Supply) product range to be distributed in the entire East Africa Region, which comprises of Kenya, Uganda, Tanzania, Ethiopia, Djibouti, Eritrea, South Sudan, Rwanda and Burundi.
"We are very excited about this new partnership and are confident that with Global as our channel partner, we will continue to bring our products with the latest technologies and product offering, as well as, strengthen APC by Schneider electric relationship with the channel, to meet the growing needs of today's business environment. Through Global, we would continue our growth and empower the channel with the adequate tools and training to cover a wider geography across the East African region," said Rajashri Kumar, MEA Transactional Director, APC by Schneider Electric.
"Global is continuously investing in building a strong Partner community on all continents and made a successful entry into Africa with its Solutions Portfolio early last year. It's a proud moment for us to add APC by Schneider Electric to our Product Portfolio in East Africa," said Parvez Ahmed, Executive Director, Global Distribution Group.
"Our vision is to enable the reseller community across all continents we operate on to embrace solution selling and we are committed to support our partners with all necessary tools and tailor-made solutions for the vertical the partner is focused on. Partnering with APC by Schneider Electric, with its world class Single-Phase Smart UPS products, is a great step forward in our mission in East Africa", added Mario M. Veljovic, VP Solutions MEA, Global Solutions Network.
"APC by Schneider Electric jointly with Global's local team in Africa, which has more than 20 years of experience in the local market, will ensure our Partners are empowered and enjoy "Uninterruptible Partner Support"," concluded Suneet Sahai, Managing Director, Global Africa.