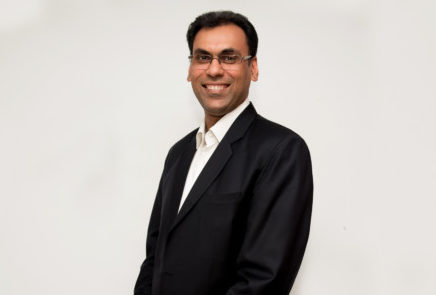 Seclore, an Enterprise Digital Rights Management (EDRM) solutions company, has announced the appointment of Data Wide as its new distributor in Saudi Arabia.
According to Seclore, the appointment supports its strategy and business expansion plans in Saudi Arabia, where the company is building a new leadership and technical support team. Data Wide already works with a number of leading companies – including many of the leading banks – in Saudi Arabia.
Data Wide provides IT and information security solutions for organisations across Saudi Arabia, from its offices in Riyadh and Jeddah. The company supports customers throughout their IT infrastructure management lifecycle and deploys technologies to enable enterprises to leverage IT for operational efficiency, speed, cost efficiency and productivity. Data Wide works with the energy, telecoms, education, retail, banking and government sectors in Saudi Arabia.
Amit Malhotra, VP Sales India Middle East & Africa, Seclore, said, "Saudi Arabia is a key strategic market for Seclore in the Middle East. We have established a new country leadership team to develop the opportunities there and we are already working with leading companies such as The Zahid Group – one of Saudi Arabia's oldest and largest family businesses. With the appointment of Data Wide, Seclore is now very well positioned to accelerate the expansion of our business in Saudi Arabia with a focus on securing customer's data in an increasingly collaborative and diversified business environment."
Mohammed Omer Farooq, Sales Director of Data Wide, added, "Data Wide's IT and Security portfolio comprises our deep industry expertise in cyber security and our ongoing commitment to add value to our clients' businesses. Set against the backdrop of the alarming increase in cyber attacks in GCC countries, and increasing collaboration between organisations, there is a clear and growing need for companies in Saudi Arabia to protect their sensitive information. These advanced and persistent security solutions from Seclore will address this critical market need and we are extremely happy to partner with them to fill the gap in the Saudi market."