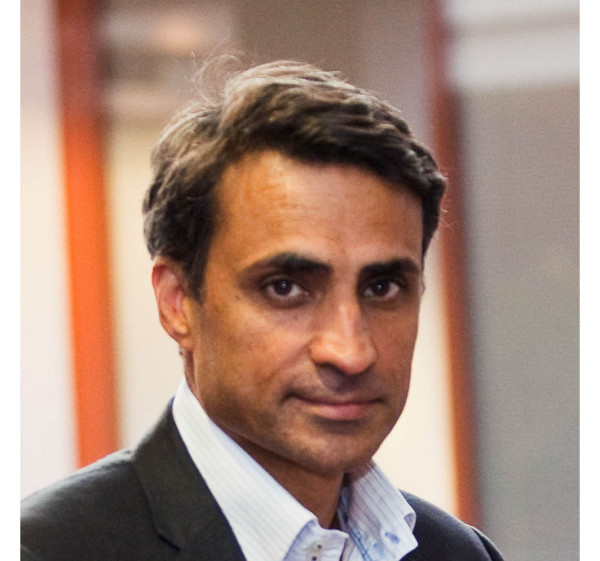 The 11th annual DISTREE Middle East begins today with more than 500 delegates registered to attend the three-day event. DISTREE Middle East runs from May 12th to 14th at the Fairmont Bab al Bahr in Abu Dhabi, UAE.
DISTREE Middle East gives technology and consumer electronics (CE) brands a unique opportunity to hold pre-scheduled one-on-one meetings with senior executives from the region's most influential retailers and e-tailers.
According to Farouk Hemraj, Director and Co-Founder at DISTREE Events, more than 1500 one-on-one meetings have already been pre-scheduled between delegates at DISTREE Middle East 2015. Hundreds more will be arranged on-site during the next three days.
"DISTREE Middle East remains the most efficient way for all technology and CE brands to enhance their relationships with the volume retail channel. Many new brands are looking to build reach in the Middle East retail channel. We continue to see strong levels of innovation in emerging product categories such as wearables and smart home solutions," he added.
DISTREE Middle East 2015 is supported by Huawei, Linksys and Quantum as Platinum Sponsors; Acer, Brightstar, Gadgitech, HP and Max Electronics as Gold Sponsors; plus Ctroniq, June, Mercantile and TP-LINK as Silver Sponsors. Samsung is Retail Innovation Sponsor at this year's event.
DISTREE Middle East 2015 will also see the introduction of the DISTREE Diamond Awards in the region. The recipients of DISTREE Diamond Awards will be determined using on-site feedback from retailers at the event. The DISTREE Diamond Awards cover 17 separate categories.