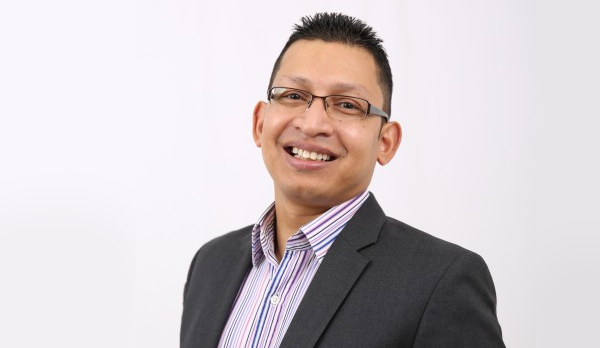 Interactive Intelligence, a provider of cloud services for customer engagement, communications and collaboration, grants Gold Partner status each year to resellers that meet the vendor's requisite sales, technical and support certifications.
As a Gold Partner, QPC is qualified to provide sales, deployment and support of the complete line of Interactive Intelligence cloud and on-premises solutions for contact centres and enterprises of all sizes.
"Our aim is always to find the most professional, knowledgeable, skilled and enthusiastic local partners that have knowledge of serving customers with the target of achieving customer engagement and customer excellence," said Shaheen Haque, Territory Manager, Interactive Intelligence.
"QPC is one such find, striving for continual improvement in our fast paced industry and, through teamwork, innovation and integrity, providing clients with outstanding quality, service and value. The local QPC team are enthusiastic and passionate individuals who strive to excel, providing our comprehensive, robust and efficient software solutions to new customers within the Middle East region. I congratulate QPC for attaining the Gold Partner status with Interactive Intelligence and very much look forward to working with them on many engagements going forward," he continued.
"Partnering with Interactive Intelligence in the Middle East broadens QPC's range of solutions and allows us to service the growing needs of our customers in that region," said Gary Dawson, Group Managing Director, QPC. "When you combine Interactive Intelligence's strengths and technology leadership with QPC's substantial track record of delivering and supporting customers in their strategic objectives, this creates a really compelling proposition."