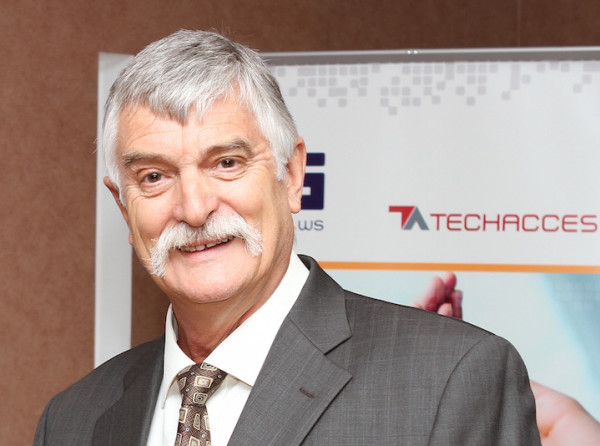 TechAccess has expanded its software vendor and solution portfolio by signing a distribution agreement with BlackBerry.
The distributor will now offer the BlackBerry enterprise software portfolio as part of its services, which includes among others the recently introduced Good Secure EMM Suites by BlackBerry, a comprehensive set of mobile security, management, productivity and collaboration offerings including app security and containerisation, identity and access management and enterprise file sync and share with file level data protection.
TechAccess will focus on key industry verticals to expand BlackBerry's leadership across its target markets.
"Blackberry offers the industry's most secure and integrated enterprise mobility solutions, and we are delighted to be their partners, as it enables us to provide a complete end-to-end mobile security solution to our partners," said Chris Cornelius, SVP, Sales and Support, TechAccess. "As organisations move toward a cloud-based mobile working environment, Blackberry's Enterprise Software solutions will help businesses of all sizes take advantage of workforce mobilisation, and benefit from new levels of productivity coupled with unmatched end-to-end security. The inclusion of Blackberry into our portfolio will strengthen our enterprise software offerings, and help our partners address the rising demand for highly secure enterprise mobility solutions."
As part of its 360-degree support model, TechAccess will onboard new resellers, while integrating BlackBerry's existing partners into its fold to maintain continuity. TechAccess will offer pre-sales support, marketing and business development support, and provide training and certification programmes to enable partners to enhance their selling capabilities. The solutions centre will be utilised to carry out proof-of-concepts and training sessions.