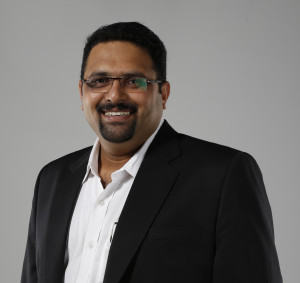 Ingram Micro has announced that they have joined Microsoft's Cloud Solution Provider (CSP) programme in the Gulf region, French speaking North Africa countries and East Mediterranean countries.
The CSP programme is designed to strengthen customer relationships and expand cloud growth by enabling channel partners to provision, bundle, invoice, manage and support Microsoft cloud offerings including Microsoft Azure, Microsoft Office 365, and Enterprise Mobility Suite.
Currently authorised to sell Microsoft cloud services via the Microsoft CSP programme in over 40 countries, Ingram Micro's participation in 10 countries of the MENA region further demonstrates its commitment to serving channel partners worldwide who seek to profit from Microsoft cloud solutions. This latest appointment follows the successful launch of the Microsoft CSP programme through the distributor's Cloud Marketplace in the company's North America, Europe, Latin America and Asia Pacific regions.
"Microsoft's CSP programme is built for scale and sustainable business for Microsoft and its partners, and we are very excited to be the first distributor in the region to launch this and all Microsoft partners can take advantage of this programme to build a successful and profitable cloud business," said Rahul Bhavsar, Director Cloud, Sales, Ingram Micro META region.
Ali Baghdadi, Senior Vice President and Chief Executive, Ingram Micro Inc META region, said, "We are delighted with Microsoft's decision to appoint us as a regional CSP distributor. Our commitment to develop Cloud solutions in META countries is solid and backed by significant investments."
"The key objective of the Microsoft Cloud Solutions Provider programme is to illustrate that partners are a key differentiator for Microsoft in the cloud," said Hazem Nabih, Cloud and Enterprise business group lead, Middle East and Africa, Microsoft. "The benefits of CSP to partners are numerous. Partners own and control the customer billing, partners are able to differentiate by selling integrated offers and services in a single customer package, and partners directly provision, manage and support their customers to drive higher satisfaction and services revenue."